Courteney Cox Gets Best Wishes From Rumored Lover Over Marriage Problem
October 14, 2010 (5:58 am) GMT
Brian Van Holt, who is also Cox's 'Cougar Town' co-star, says, 'Courteney is a great friend and colleague. I am so sorry she is going through this difficult time.'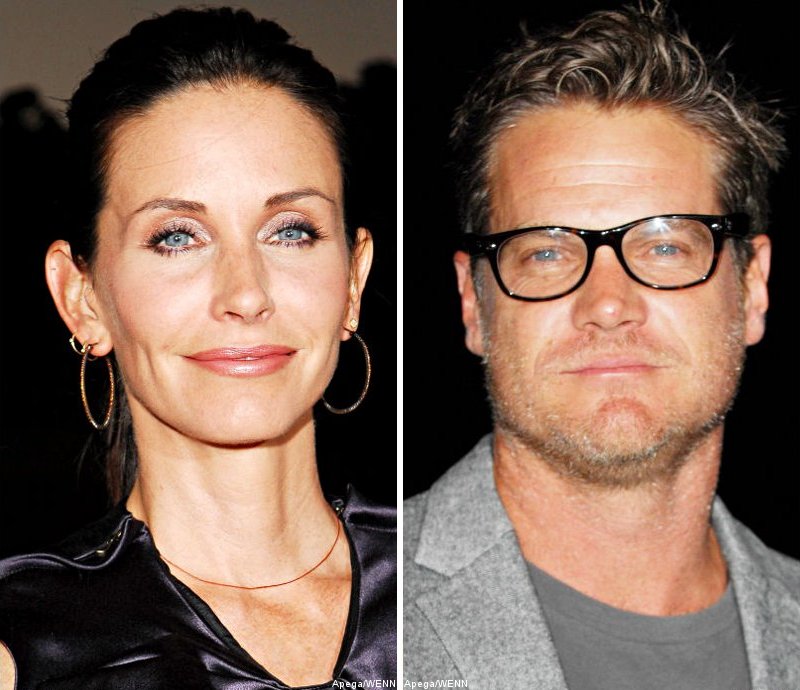 Courteney Cox's "Cougar Town" co-star Brian Van Holt has sent his best wishes to the actress as she deals with the breakdown of her marriage to David Arquette. The Hollywood couple, which met on the set of horror film "Scream" in 1996, announced its separation on Monday, October 11 after 11 years as husband and wife.

Cox refused to let the sad news disrupt her work schedule and returned to the set of hit TV sitcom "Cougar Town" the same day to continue production on the second season Her TV colleague Van Holt, who sparked rumors of an affair with Cox earlier this year, has now offered his sympathies to the former "Friends" star.

He tells People magazine, "Courteney is a great friend and colleague. I am so sorry she is going through this difficult time." Speculation about the status of Cox and Van Holt's relationship off-set heated up over the summer after they were spotted dining out together in Los Angeles.

The "Cougar Town" stars have refused to address the tabloid gossip but, during a phone interview with U.S. DJ Howard Stern on Tuesday, October 12, Arquette admitted he had his own doubts about his now-estranged wife's behavior. Cox and Arquette began a trial separation in June and agreed to see other people, and the "Scream" actor believes his wife developed some feelings for Van Holt.

Asked whether he thought Cox had had an affair with Van Holt, Arquette told Stern, "On an emotional level, I think she may have."


More Courteney Cox News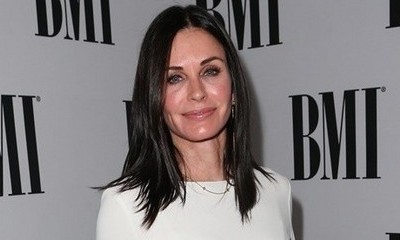 Courteney Cox Gets Rid of All Her Face Fillers