Taylor Swift Fan Launches Petition for 'Holiday' on 'Speak Now' Release Date
October 13, 2010 (7:19 am) GMT
Chloe has started an online petition, hoping parents will let their Taylor Swift-fan kids skip school 'in order to buy Taylor's 'Speak Now' album when store doors open.'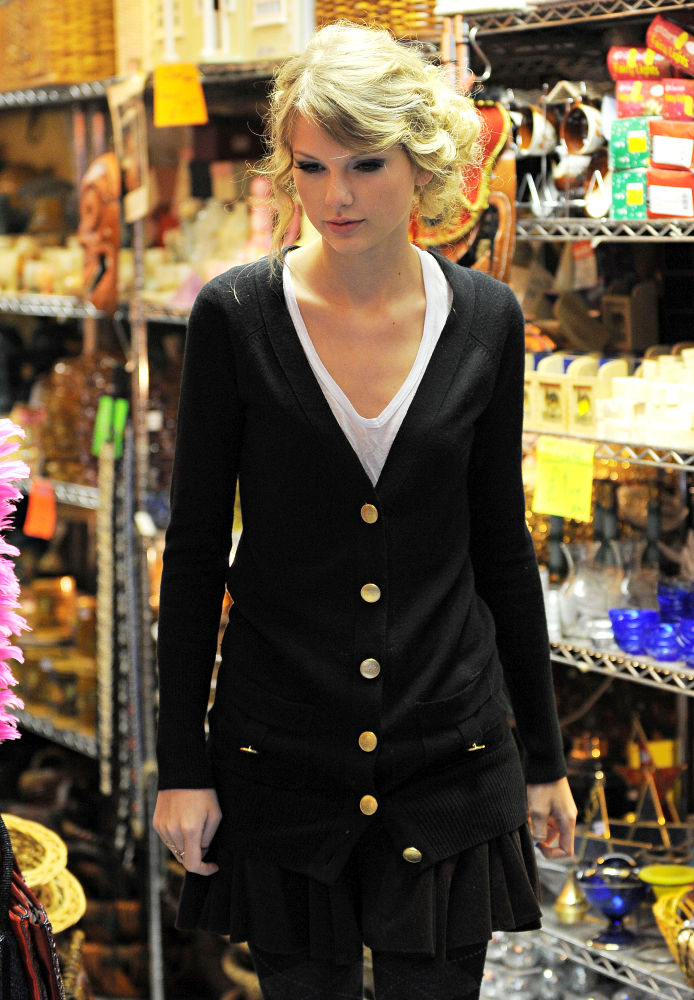 A Taylor Swift fan in America has started an online petition in a bid to get time off school, so she can stay at home and listen to the country star's new album on the day it's released. The fan, named Chloe, has set up 'Twitition' on Twitter for herself and other 'Swifties'.

She wants October 25 to be turned into a Taylor Day in the U.S., where fans can skip school to listen to the new album "Speak Now". She hopes her petition will "help persuade Swifties' parents to let the true Swifties stay home from school, or at least half of the school day, on October 25th, in order to buy Taylor's 'Speak Now' album when store doors open."

Taylor Swift has released 3 singles from her forthcoming album. The tracks are "Mine", "Speak Now" and "Back to December". Meanwhile, "Mean" will be revealed on October 19.


More Taylor Swift News