Christina Ricci 'Playing Games' to Cope With Fame
October 13, 2010 (7:17 am) GMT
Ricci pretends the world is just a really 'small town' where everyone likes her, saying 'I just think it would be really unhealthy for me personally to walk around thinking everybody knew who I was.'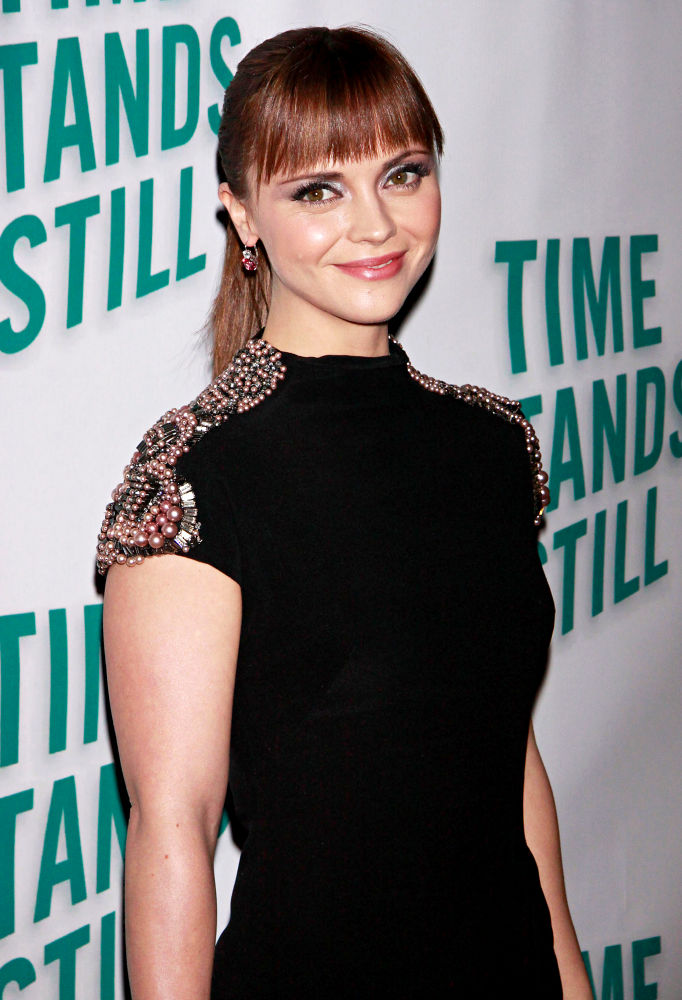 Actress Christina Ricci has an unusual way of avoiding the pressures and pitfalls of fame - she pretends the world is just a really "small town" where everyone likes her. The former child star tries to live as normal a life as possible even though she's a huge celebrity, and she has found that "playing games" with the real world helps her cope with the attention she gets from the paparazzi and fans.

She reveals she pretends strangers who ask her to pose for pictures are just really friendly. She explains, "I just think it would be really unhealthy for me personally to walk around thinking everybody knew who I was. I just pretend the world's a really friendly place - the whole world's a small town and everyone's on my side. That's how I choose to live."

Ricci also avoids reading about herself in the press, and insists refusing to acknowledge she's a star has helped her stay sane. She says, "I don't read any internet stuff. I don't read even interviews that I do because I feel like if you were living your life in a normal non-public way you would only know what a collection of people thought about you."

"So if you wanna feel normal and not be a victim of the pitfalls of fame or whatever... I play my games with myself where I just refuse to acknowledge all of it."