Andrew Garfield Won't Feud With Robert Pattinson
October 13, 2010 (4:11 am) GMT
Despite running for the title role of the upcoming Spider-Man reboot, the actors insist that they are good friends in real-life.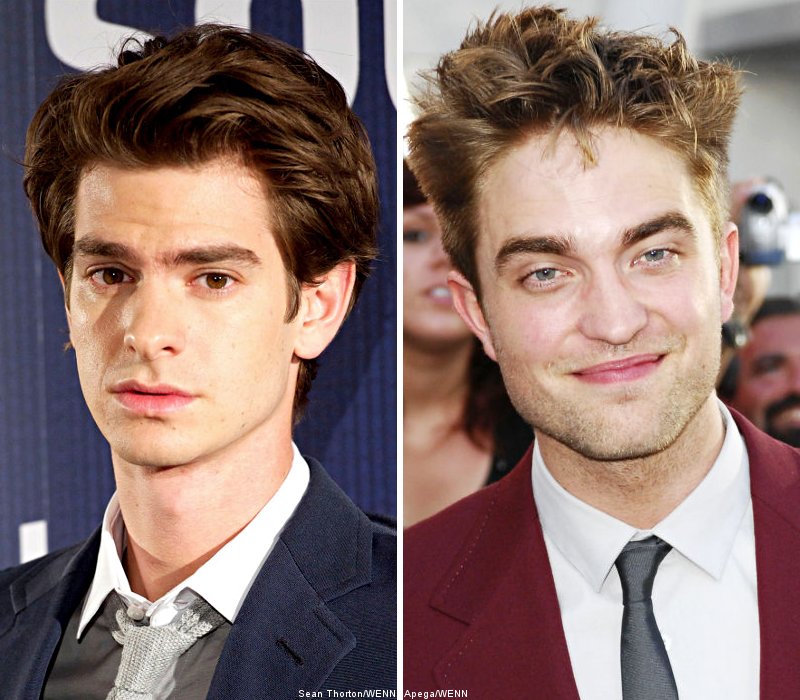 Hollywood's new Spider-Man Andrew Garfield is adamant he will never fall out with Robert Pattinson over a role - because the two actors are genuinely good friends. The two British stars were both in the running to step into Tobey Maguire's superhero suit for the upcoming movie, but it was "The Social Network" star Garfield who eventually won the coveted part.

But Garfield insists there is no animosity between himself and Pattinson over the decision - and he has vowed to support his pal's career. He tells Britain's ShortList magazine, "I don't see it that way (as a competition). Rob's a friend of mine and I care about him a lot. We're very supportive of each other."

The untitled Spider-Man reboot is scheduled to be released in July 3, 2012. Rhys Ifans was recently announced joining the cast as a villain which identity is not yet revealed.


More Andrew Garfield News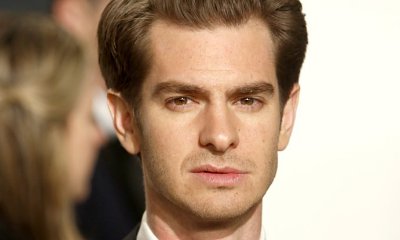 Andrew Garfield Causes Twitter Frenzy After Claiming He's Gay