Weezer to Release 'Death to False Metal'
October 12, 2010 (8:14 am) GMT
The album will be filled with 'great songs, great recordings, but for some reason they didn't make the final cut for a record.'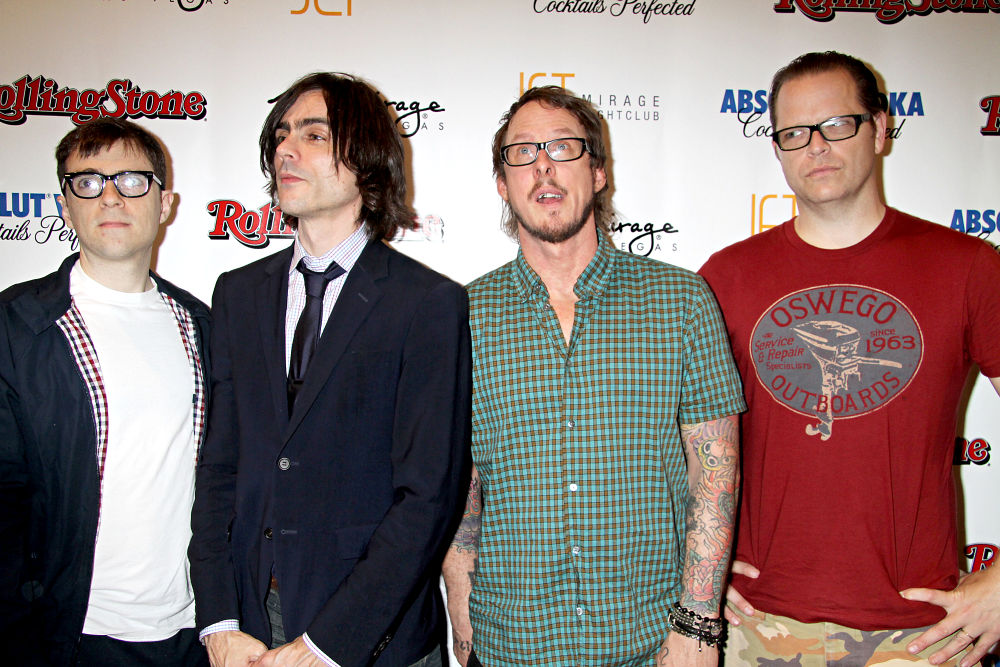 Rockers Weezer have trawled through the band's archives to release a collection of rarities later this year. "Death to False Metal", due out on November 1, features 10 previously unreleased tracks recorded over the last 18 years since the band formed.

Frontman Rivers Cuomo tells NME.com the collection features "great songs, great recordings, but for some reason they didn't make the final cut for a record". Weezer released its eighth studio album, entitled "Hurley", just last month.

The four-piece band peaked at No. 6 on Billboard Hot 200 with "Hurley", selling 45,000 units in its opening week. It becomes Weezer's sixth top 10 album, as well as their sixth top 10 album in a row. The lead single "Memories" reached No. 21 on Billboard Alternative Songs chart.