Rhys Ifans Urging Government to Legalize Marijuana
October 12, 2010 (3:50 am) GMT
Calling the substance 'one of life's little pleasures', the actor says it is 'just idiotic to criminalize any substance.'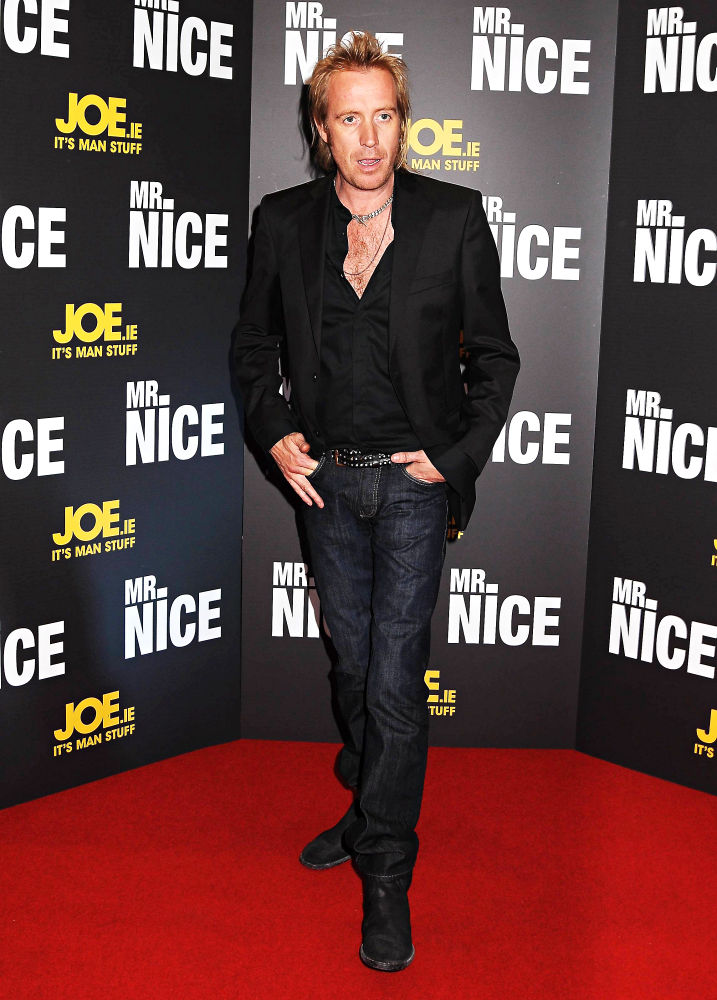 Welsh actor Rhys Ifans is calling for cannabis to be legalized in the U.K. - branding the drug "one of life's little pleasures". The "Notting Hill" star, who portrays infamous drug smuggler Howard Marks in upcoming biopic "Mr. Nice", is adamant the criminalization of marijuana is "idiotic" and creates more problems.

And Ifans is urging the British government to consider controlling pot in the same way as tobacco and alcohol. He tells Britain's FHM magazine, "I agree with Howard on this. You look at any culture and prohibition has invariably been an unmitigated failure. It is just idiotic to criminalize any substance, I think. It needs to be controlled, managed."

"If you legalize something then you use the taxation from the sale of that drug to help people who become addicted to those substances. It is not going to go away. The war on drugs is being lost on a daily basis."

"In the past we have had a little smoke, the odd toke. I didn't inhale though. Howard still has a smoke. Everyone has a little smoke once in a while, you know. It's one of life's little pleasures."