Usher Would Love to Duet With Amy Winehouse
October 11, 2010 (8:25 am) GMT
Praising Amy Winehouse as a singer with amazing voice, Usher says, 'I hear she's back and I want us to shock people.'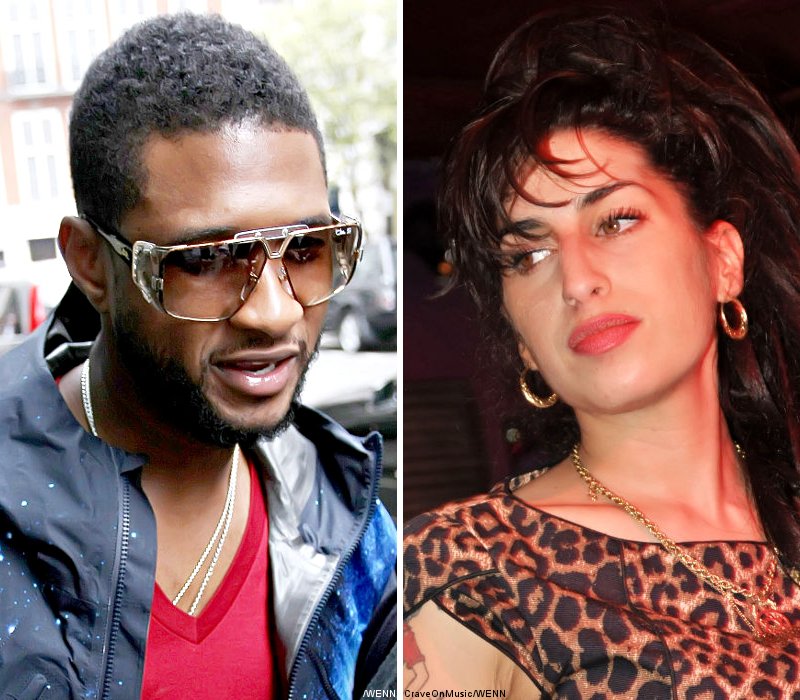 Hip-hop star Usher is eying a quirky new collaboration - he wants to work with British singer Amy Winehouse. The "Yeah!" hitmaker is relieved the "Rehab" hitmaker is starting to make a comeback following a lengthy battle with her addictions.

And Usher is keen to step into the studio with Winehouse, insisting she's the "only" artist in the U.K. he'd like to record with. He tells Britain's Daily Mirror, "I would love to work with Amy. I hear she's back and I want us to shock people. She's the only one in the U.K. I want to work with. Her voice is wow, amazing, and she could take music somewhere I've never been before."

Rumor that Amy Winehouse is currently preparing a comeback album has emerged since a while ago but details about the project remain scarce.