Sean Penn Receives Half Million Donation From Bill Clinton
October 9, 2010 (3:16 am) GMT
The former U.S. president has supported Penn's good cause of rebuilding Haiti by giving $500,000 through The Clinton Foundation.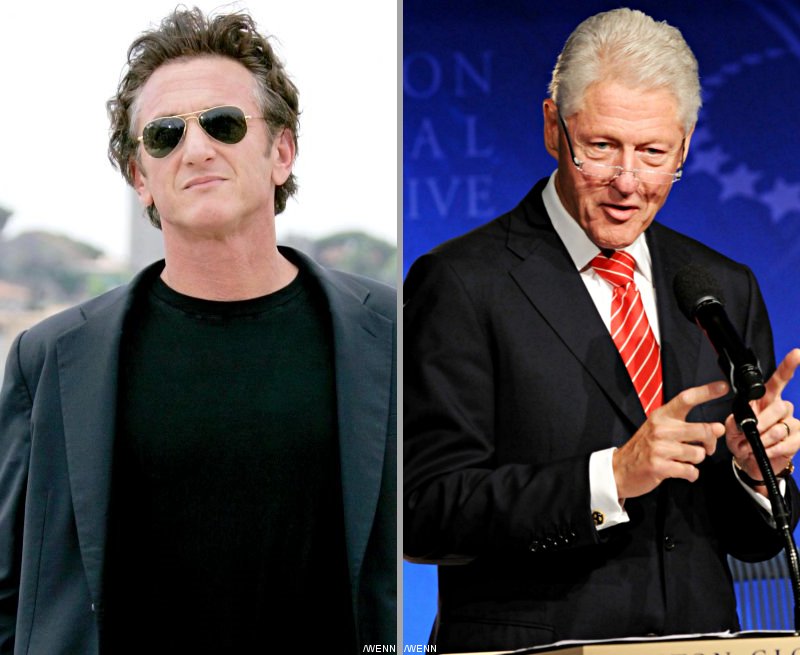 Sean Penn's charity efforts in Haiti have been given a boost - former U.S. President Bill Clinton has donated $500,000 to the actor's cause. The "Milk" star founded the J/P HRO Haitian Relief Organization in the wake of the January earthquake and has spent months helping to rebuild the Caribbean nation.

The Clinton Foundation's generous donation will go towards a camp in Petionville, which is run by the Oscar winner's group, and Penn is delighted with the support. He tells People.com, "The support of President Clinton and the Clinton Foundation is an extraordinary boost in our organization's ability to continue its work in Haiti. From the beginning the Clinton Foundation staff and leadership have generously shared expertise and essential logistical support."