Billy Boyd to Get Married by the End of 2010
October 7, 2010 (2:56 am) GMT
Set to walk the aisle with his longterm partner Ali McKinnon, Billy Boyd wants The Proclaimers to perform at the wedding.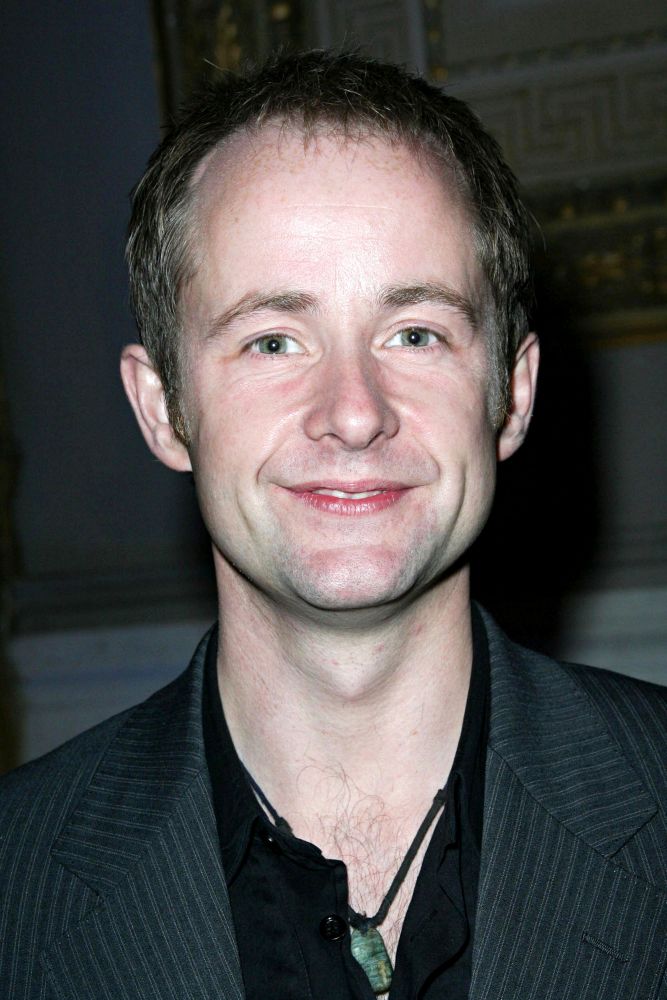 "Lord of the Rings" star Billy Boyd is set to marry his long term partner by the end of the year - and he wants The Proclaimers to perform at the wedding. The Scottish actor, who played lovable Hobbit Peregrin 'Pippin' Took in the trilogy, is planning to walk down the aisle with Ali McKinnon, the mother of his four-year-old son Jack.

And Boyd, who is currently touring with play Sunshine On Leith based on songs by The Proclaimers, is hoping to have some extra special wedding singers at the ceremony. He tells Scotland's Daily Record, "As the Proclaimers say, 'It's just a piece of paper but it says I love you'."

"Me and Ali would just go off and do it but we want friends and family to be there. We are really, really trying to do it this year. I'm a huge Proclaimers fan and I would love them to play. That would make us do it."