Arguments Made Usher Contemplate Divorce
October 6, 2010 (4:42 am) GMT
Looking back to his failed marriage with Tameka Foster, the singer opens up, 'Anytime we had a disagreement or an argument, I began to contemplate: Wow, is this really gonna work out?'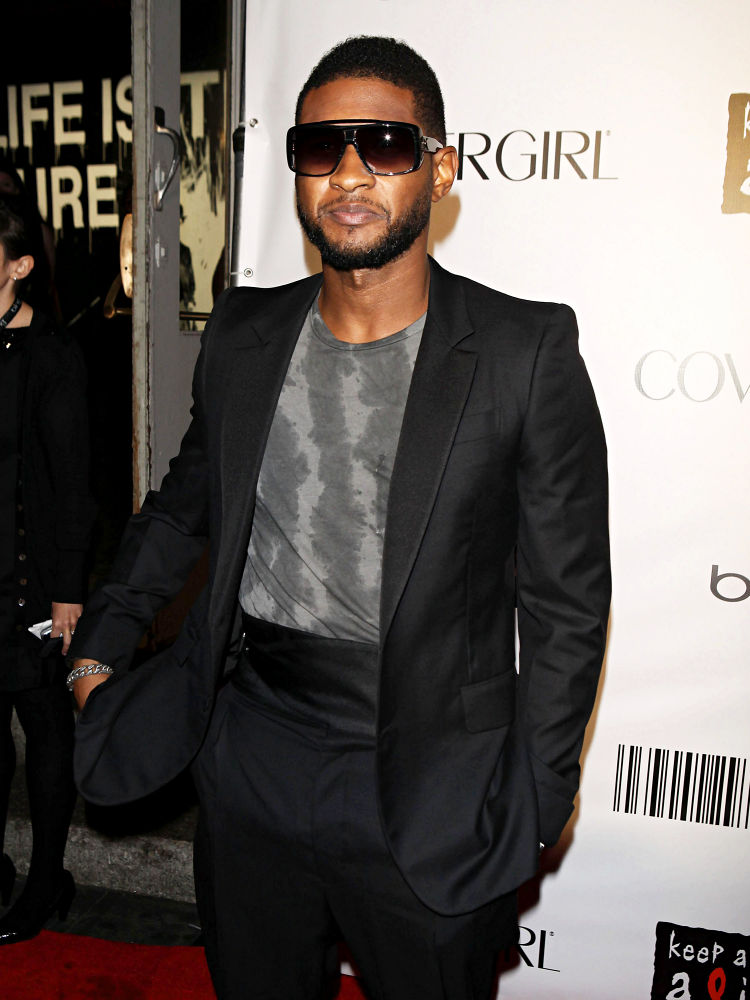 R&B superstar Usher spent months contemplating divorce from Tameka Foster because he would have serious doubts about the strength of their marriage whenever they argued. The "Yeah!" hitmaker wed stylist Foster in 2007, despite the disapproval of his mother Jonetta Patton, and the couple went on to have two sons together.

But the relationship soon crumbled and the singer filed for divorce in 2009, claiming they had been living apart for almost a year. And Usher admits splitting from his wife was always at the back of his mind - especially after seeing how poorly received their union was by his fans and the press.

He tells Vibe magazine, "During our disagreements, that's when I really began to contemplate marriage and if this is someone whom I'm compatible with. Anytime we had a disagreement or an argument, I began to contemplate: Wow, is this really gonna work out? I'm going through hell right now, given the fact that people have an opinion about our relationship."

"I can't be unhappy at home and fighting the wars or the opinions outside... 'You should've handled things this way,' 'I wish you would've said this,' 'You're handling me wrong,' 'I don't like the way I'm feeling about this' - it could be anything, man."


More Usher News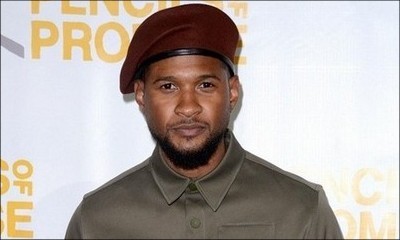 Usher Apologizes for Missing Manchester Benefit Concert