Amelle Berrabah Warns the Danger of Booze
October 6, 2010 (3:36 am) GMT
Even after sleeping for several hours, the singer was not aware that there is still trace of the alcohol in her system.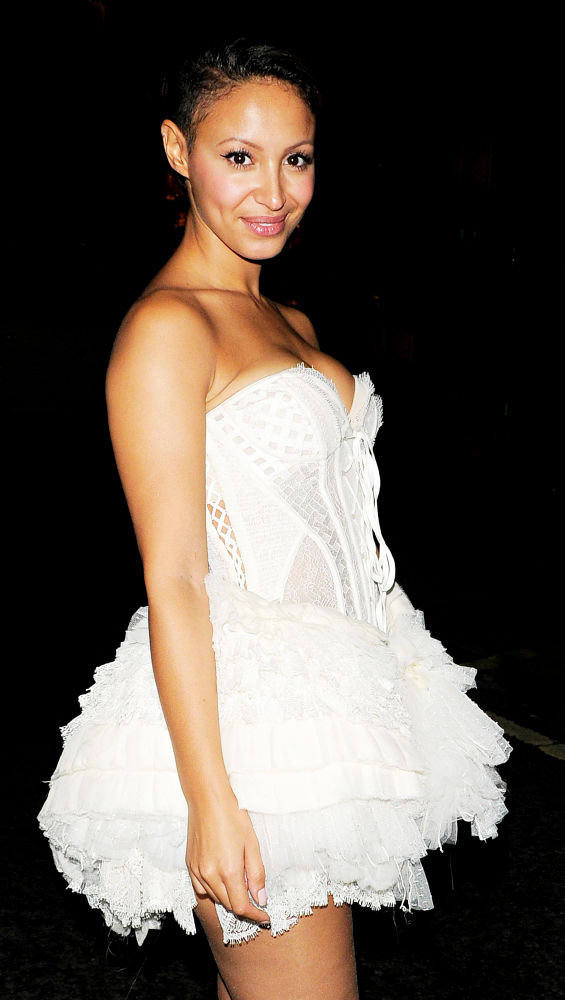 British singer Amelle Berrabah is warning fans of the dangers of driving the morning after a party - after she was arrested for DUI last month. The Sugababes star was traveling to see her personal trainer the day after a boozy night out when she was pulled over by cops and breathalyzed.

She was charged with driving under the influence of alcohol, but Berrabah insists she didn't know there was a possibility she could be over the legal limit because she had been asleep for six hours. Berrabah tells Britain's Heat magazine, "When I got stopped, I was shocked. I couldn't believe it had happened. I was really ashamed of myself. I just had no idea I would still have alcohol in my system. I didn't know it was possible six hours later."

"The fact that you can still be over the legal limit several hours later should be better known to people. People need to be more aware that there's still a risk. I didn't know it could happen and I was caught out. I would never have driven if I'd known."

"I just feel I've let a lot of people down, and I've let myself down. I made a genuine mistake and people make mistakes every day. I put my hands up, but I just want to move on from it as quickly as possible."

The singer is due to appear at London's Highbury Corner Magistrates' Court on October 8.