Joe Jonas Tapes PSA Against Bullying
October 6, 2010 (3:28 am) GMT
He encourages anyone to approach someone who sits alone in the cafeteria because 'they're just like you.'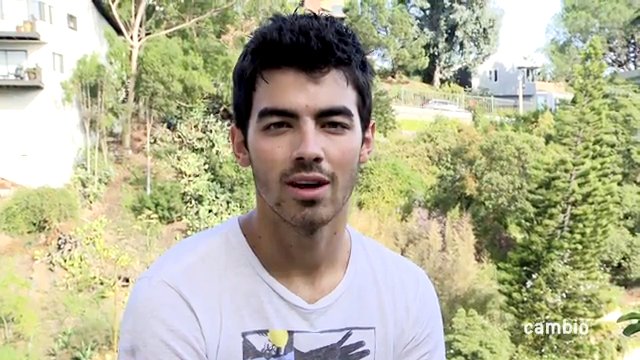 Joe Jonas has become the latest star to join the fight against high school bullying by filming a new public service announcement (PSA) for his young fans. Troubled teenagers have hit headlines across America in recent weeks following a spate of suicides among unhappy youngsters.

And the Jonas Brothers star is reaching out to the band's young devotees, urging them not to tolerate bullying of any kind. He says, "The fact that people resort to bullying is horrible...If there's any way for us to stop it, we've got to start somewhere... Everybody has insecurities, everybody has fears..."

"Reach out to those people that are sitting by themselves in the cafeteria, or if they don't have many friends, you should sit with them, talk to them, get to know them because they're just like you."

Stars including Daniel Radcliffe, Brittany Snow, Neil Patrick Harris, Ellen DeGeneres and Lance Bass have all spoken out on the subject of bullying this month in a bid to raise awareness of the issue.