Gabriella Cilmi Plans to Busk in New York's Subway Stations
October 4, 2010 (7:30 am) GMT
On her plan, the singer shares, 'I'm traveling with a friend and we're going to spend as long as we can without getting caught, fined or arrested, busking at various subway stations across the city.'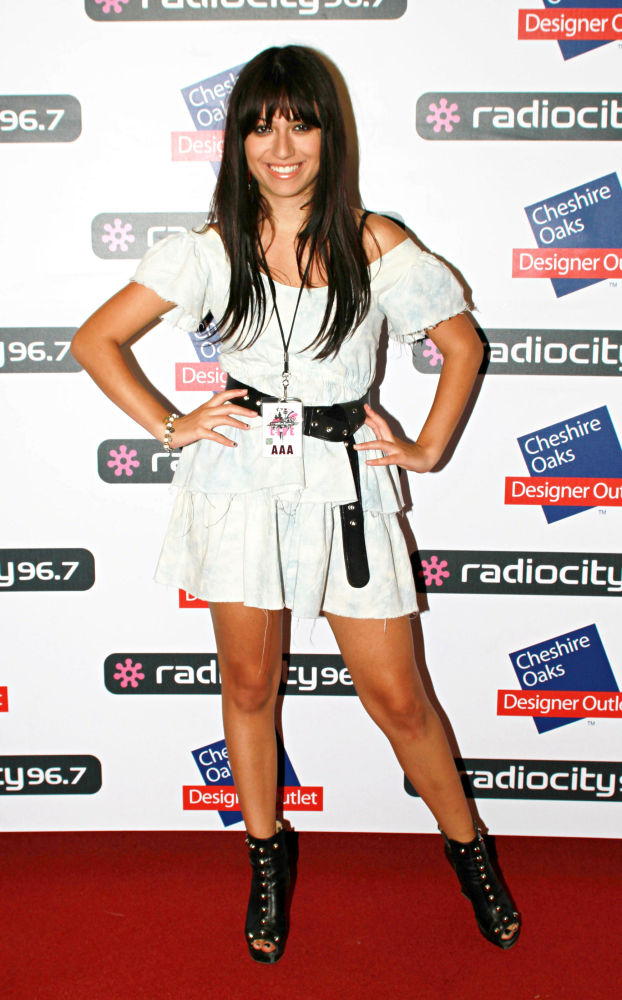 Singer Gabriella Cilmi is risking arrest with her latest musical venture - she's planning to busk in New York's subway stations. The "Sweet About Me" hitmaker is set to travel to the Big Apple with a pal, and the pair is hoping to share their music with Manhattan commuters.

She tells Britain's Daily Mirror, "I'm traveling with a friend and we're going to spend as long as we can without getting caught, fined or arrested, busking at various subway stations across the city. It's something I've just always wanted to do."

Her busking plan aside, Cilmi recently revealed that she fancies Robert Downey Jr.. The 18-year-old singer told Bang Showbiz, "He's a bit old, but that hasn't stopped a lot of people! I'm only joking. I think he's really cute and just a total hottie."