Willie Nelson Urges Fans to Buy Local Produce Instead of Imported Goods
October 4, 2010 (7:29 am) GMT
The country star used his time on stage to explain to fans about the importance of investing in more organic, local farming, stating 'We should be interested in knowing where our food comes from.'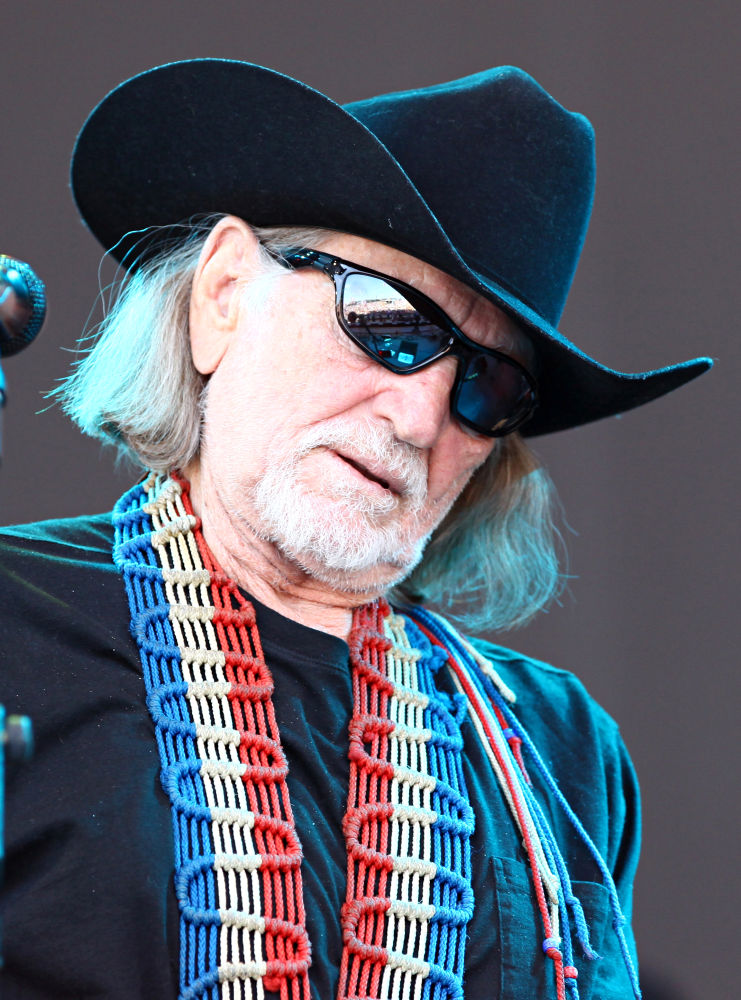 Country star Willie Nelson urged concertgoers at a benefit show in Milwaukee to show their support for U.S. farmers by choosing to buy local produce instead of imported goods at the supermarket. The singer co-founded the charity Farm Aid with John Mellencamp and Neil Young and the trio united on Saturday, October 2 to celebrate its 25th anniversary by co-headlining a fundraiser for the organization.

And Nelson used his time on stage to encourage fans to invest in more organic, local farming. He told the audience, "We should be interested in knowing where our food comes from. If it comes from soil that is organic, that is grown by our family farmers, we know that it's more healthy than the food grown by big corporations that saturate the soil with chemicals and pesticides and fertilizers."

"Thank you for those farmers who are doing their part, doing organic farming, and who need our support. That's why we're here, 25 years in a row."