Elle MacPherson Confesses She Has a Crush on Simon Cowell
October 4, 2010 (7:27 am) GMT
The star admits that she is smitten with the former 'American Idol' judge, who happens to be her neighbor, sharing 'Every time I drive past his house I say to the boys, 'That's this house'.'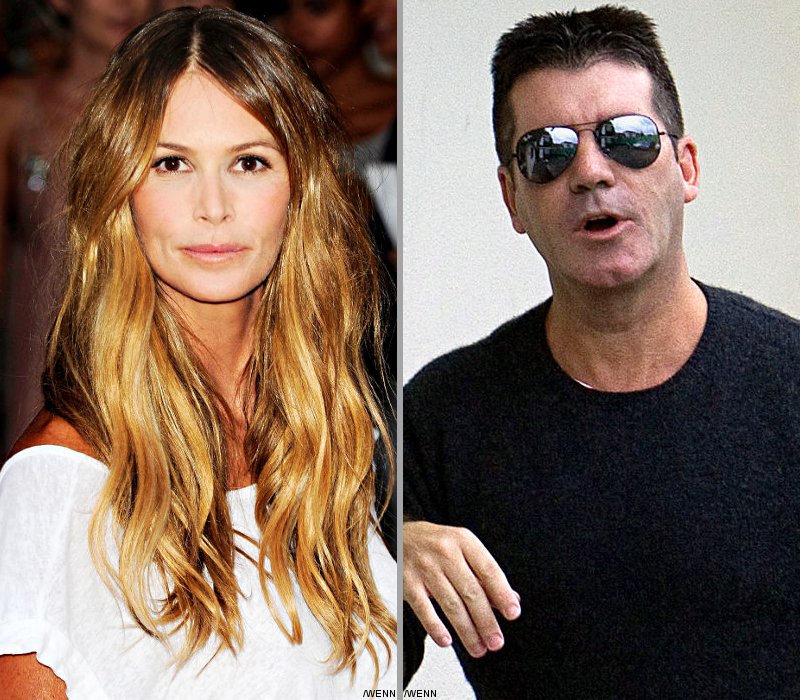 Supermodel Elle MacPherson has confessed to a secret celebrity crush - Simon Cowell. The Australian beauty lives near the former "American Idol" judge in London and admits she loves driving past the music mogul's home - much to her young sons' disgust.

She says, "I have a crush on Simon Cowell. Every time I drive past his house I say to the boys, 'That's this house.' They go, 'Please mum, don't say it again'."

46-year-old MacPherson further reveals that she once flirted on Cowell but he didn't respond to it. She admits, "I flirted with him - he didn't flirt back. Simon, why didn't you flirt back? I think I'm too clean cut for him, I think he likes a bit of a saucy chick."


More Elle MacPherson News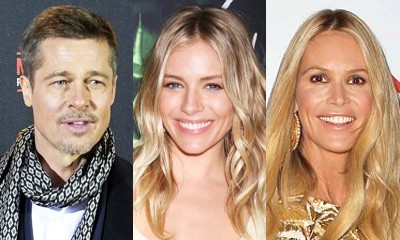 Living Life to the Fullest! Brad Pitt Caught Cozying Up to Sienna Miller and Elle Macpherson