Neil Patrick Harris and Lance Bass Sympathize on Dead Gay Teen
October 4, 2010 (4:22 am) GMT
The openly-gay actors are spreading the message that suicide is not the option to deal with coming out because 'it gets better'.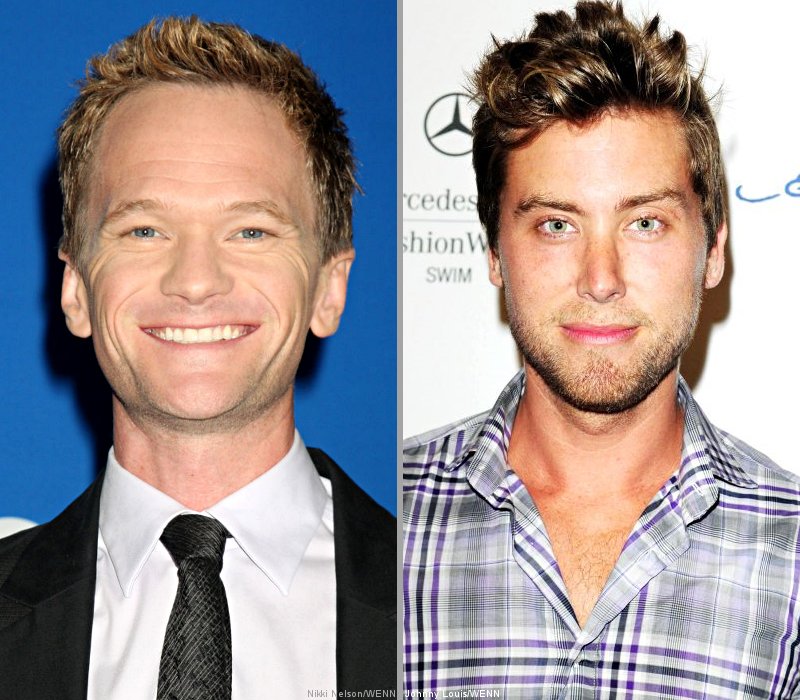 Gay stars Neil Patrick Harris and Lance Bass are the latest celebrities to reach out to their homosexual fans and urge them to stand up to bullies following a string of alleged suicides in the U.S. Lesbian comedienne Ellen DeGeneres, R&B singer Ciara and rapper Nicki Minaj have all spoken out following the death of 18-year-old Tyler Clementi, who last week jumped from the George Washington Bridge between New York and New Jersey after his college roommate allegedly posted footage of him having sex with another man online.

Now actor Harris and singer Bass have called for a stop to the tragedies, insisting dealing with your sexuality gets easier. Harris says, "If you're getting bullied and feeling like you're on the outskirts, it gets better. Because, when you get older, you find that people are actually drawn to individuals with different points of view who are proud of who they are and who make interesting and different and unique choices for them - at least I am."

Bass adds, "I was really shocked (by Tyler's death) - so many suicides so recently. You know the school year has just begun, so that obviously has something to do with it. It makes me so sad. It's an unnecessary thing to do."


More Neil Patrick Harris News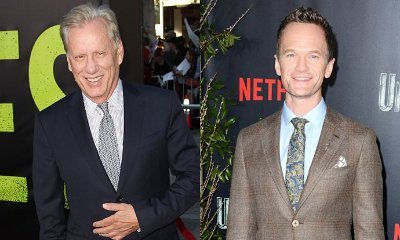 James Woods Unapologetic After Neil Patrick Slams Him for 'Utterly Ignorant' Transphobic Tweet