J.K. Rowling: I Turned Down Michael Jackson's Proposal for 'Harry Potter' Musical
October 2, 2010 (6:46 am) GMT
During a candid interview with Oprah Winfrey, the famous writer says, 'Michael Jackson wanted to do a musical. I said no to a lot of things.'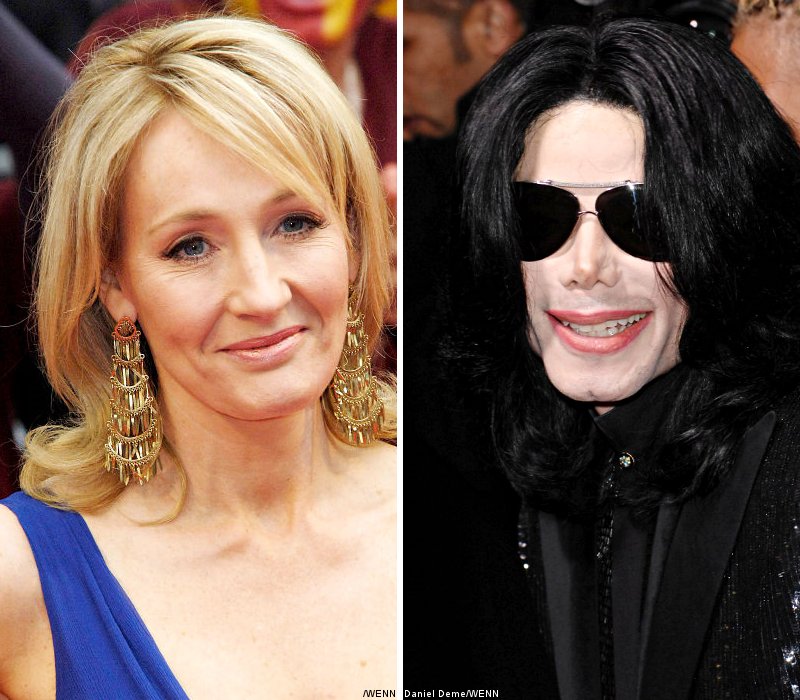 Michael Jackson once approached J.K. Rowling with plans to turn her "Harry Potter" stories into a stage musical but his idea was snubbed because the author was not convinced it would be a success. Rowling's series of books have been brought to life on the big screen and even inspired its very own theme park in Orlando, Florida - but the Brit reveals there was one big proposal she rejected, even though it came from the King of Pop himself.

In a candid new interview with talk show queen Oprah Winfrey, which aired in the U.S. on Friday, October 1, she says, "Michael Jackson wanted to do a musical."

"I said no to a lot of things. For me, I love the films, I love the books, and there's elements that I love around it... like the theme park. But I only wanted to do it because I knew it would be incredible."


More Michael Jackson News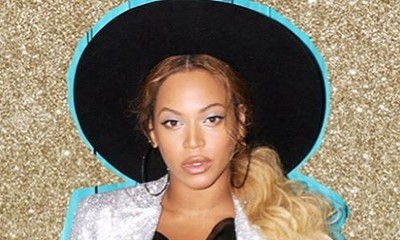 Beyonce Channels Michael Jackson in Throwback Photos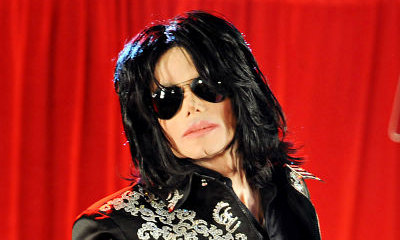 Michael Jackson's Songs Are Reportedly Not Allowed to Be Featured in 'Bubbles'