Gemma Arterton Puts End to Crumpled Ear Reports
September 28, 2010 (6:39 am) GMT
The pretty Brit has dismissed rumors that she had a corrective surgery on her crumpled ear when she was a baby, saying 'That's all not true but people like to make stuff up.'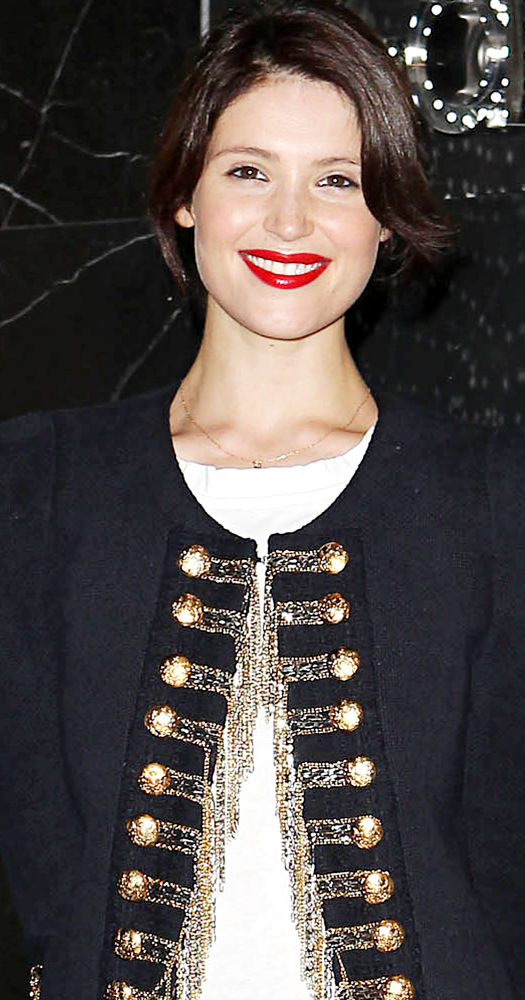 British actress Gemma Arterton has laughed off "ridiculous" reports suggesting she underwent corrective surgery on her crumpled ear when she was a baby. The former Bond girl and "Prince of Persia: Sands of Time" star can't believe how rumors get picked up and become fact and she'd like to put one the rest in an effort to stop journalists asking her stupid questions.

She tells WENN, "Apparently I was born with imperfections and had surgery on my ear. I have never had surgery on my ear. That's all not true but people like to make stuff up." And the pretty Brit, who plays a character with a new nose in "Tamara Drewe", insists she'd never go under the knife to fix an imperfection.

She adds, "I've always been an advocate for imperfection. I think imperfection is beautiful; it's something that's not been as celebrated as years ago when people used to have things that weren't perfect and that was beautiful."