Electra Avellan Wrote Letter to Judge to Keep Lindsay Lohan Out of Jail
September 25, 2010 (7:09 am) GMT
In the letter, Lohan's 'Machete' co-star states, 'I am desperate to get this message to you. She is working really hard to be better and has done everything possible to stay healthy and clean.'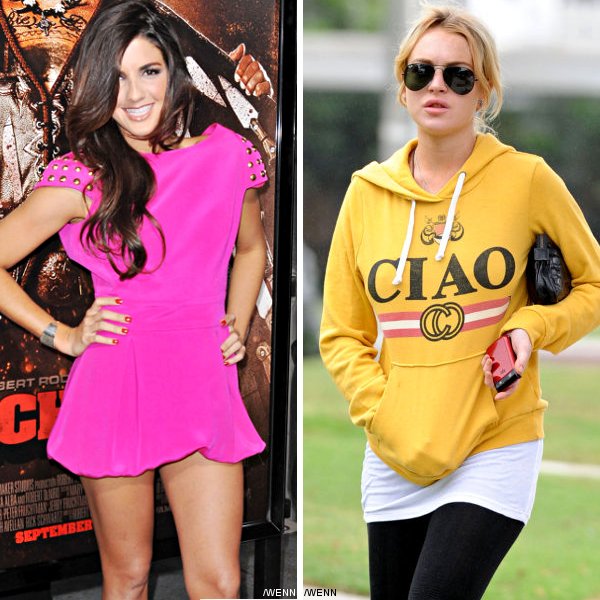 Lindsay Lohan's "Machete" co-star Electra Avellan tried to keep the troubled star out of jail on Friday, September 24 by writing a heartfelt note to Superior Court Judge Elden S. Fox. The actress, who also appeared in her uncle Robert Rodriguez's "Grindhouse" movies, pleaded with Fox to spare her pal from another spell behind bars.

In the letter obtained by TMZ, which was also signed by other Lohan friends, Avellan wrote, "I have had the pleasure to get to know her (Lohan) very well and have endured the past year with her through her highs and lows. I am desperate to get this message to you."

"She is working really hard to be better and has done everything possible to stay healthy and clean. We (family members and loving friends) have separated her from anyone who can harm her or deviate her from her goals which are to be a model citizen."

"She is aware of her impact in this world and wants to rise from this. A few days ago she had a very low moment and made a mistake that has her so terrified it is breaking my heart. I am truly concerned for her well being."


More Lindsay Lohan News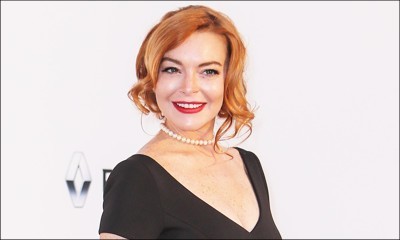 Lindsay Lohan Joins Rupert Grint on 'Sick Note' Season 2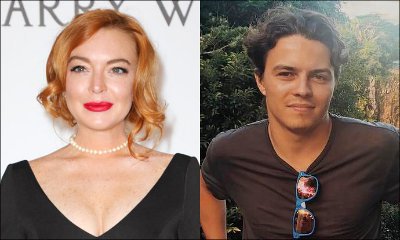 Lindsay Lohan Questioned by Police Over 'Stolen' Belongings of Ex-Fiance