Mark Ronson to Celebrate Album Release by Serving Fans in London Music Store
September 24, 2010 (9:19 am) GMT
When his new album 'Record Collection' hits the stores on September 27, Mark Ronson will step behind the counter of Rough Trade and become an assistant to server the customer.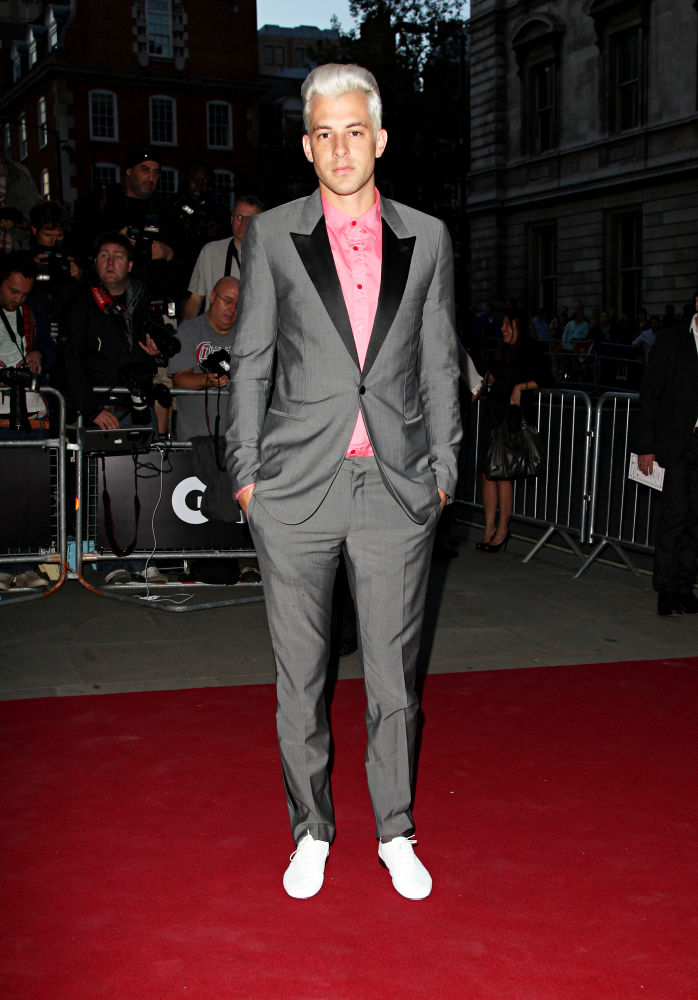 Superproducer Mark Ronson is stepping behind the counter of a legendary London music store to serve customers as he releases his new album next week. "Record Collection", the star's third disc, hits shelves on Monday, September 27 and Ronson is determined to meet the fans who buy the album.

He'll become an assistant at independent music store Rough Trade in the U.K. capital - and he can't wait. Ronson tells Britain's The Times, "Do you know the bit I'm looking forward to the most? I get to stand behind the counter and serve people. That's what I thought I would end up doing for a living anyway."

"Record Collection" is led by Q-Tip and MNDR-featuring single "Bang Bang Bang" which charted well in U.K. He is going to release it under the moniker Mark Ronson & The Business Intl. Other artists making contribution to this fall release include Ghostface Killah and Boy George.