Suge Knight Caught Driving on Suspended License
September 24, 2010 (4:55 am) GMT
The police found the troubled rap mogul breaking the law after he was pulled over for a minor traffic violation on September 23.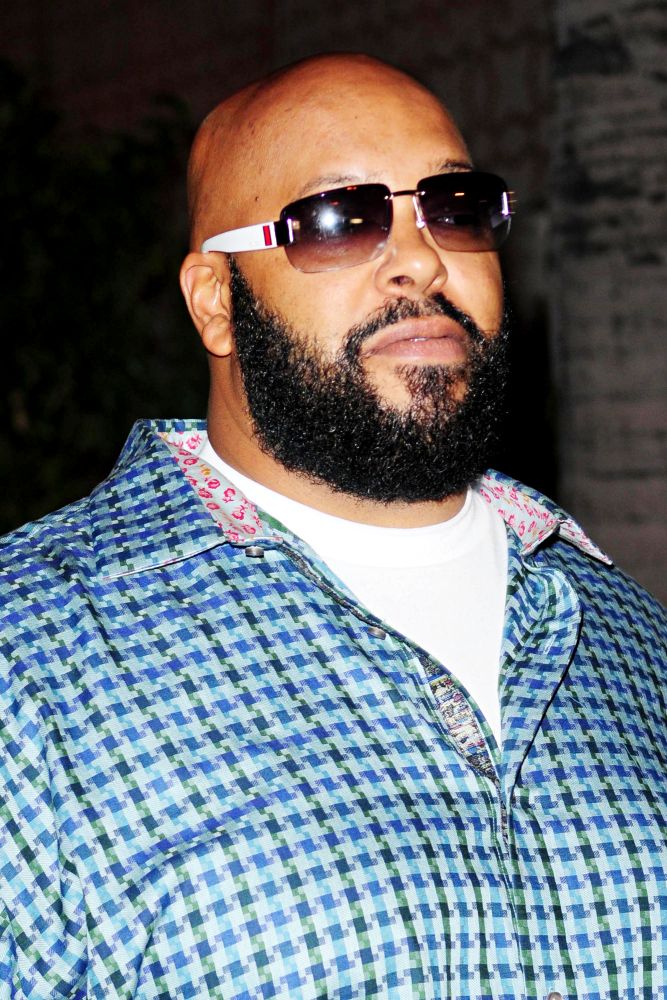 Embattled rap mogul Suge Knight found himself in trouble with police in the early hours of Thursday, September 23 after he was caught driving on a suspended licence. Knight's car was pulled over by Los Angeles cops at around 3 A.M. when he was spotted committing a minor traffic violation.

But officers soon discovered he was breaking another law by getting behind the wheel in the first place - and the revelation prompted cops to perform a full search of Knight's vehicle, although they found nothing illegal. He was cited for the driving offence and allowed to leave, but only with his passenger taking his place as driver, reports TMZ.com.

The ticket was the latest in Knight's legal woes - he was arrested in May on suspicion of assault with a deadly weapon, and he was hit with a restraining order in June after an associate alleged the star had threatened him.