Prodigy to Leave Jail in February 2011
September 21, 2010 (7:36 am) GMT
The Mobb Deep star's producer pal The Alchemist reveals that the jailed rapper will become a free man in February next year, saying 'P comes home in February. It's gonna be a very busy time.'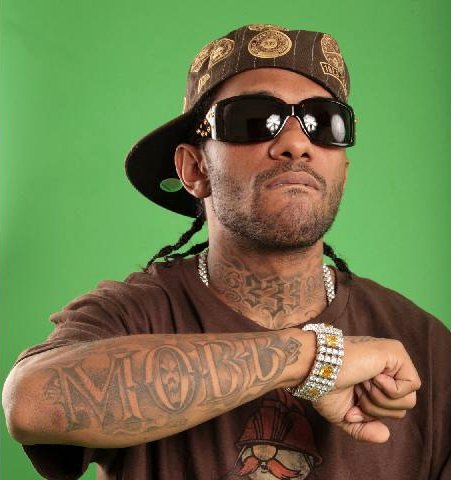 Mobb Deep rapper Prodigy will be a free man in February 2011 after serving time for illegal weapons possession. The hip-hop star was handed a three-and-a-half year sentence in October 2007 after he was found with a .22-caliber pistol on his person following a 2006 arrest in New York.

But he is ready to return to work and hit the studio as soon as he's released - and his producer pal The Alchemist has been fueling his passion for music by sending him beats to listen to behind bars. The DJ tells MTV, "P comes home in February. It's gonna be a very busy time. It's amazing."

"He feels like he's home already. He's in the best health he's been in. He's really excited. I've been sending him beats. (Bandmate) Havoc is sending him beats. I email them to his wife, and she puts it on some type of cassette. It's like he's in the studio, he's just not recording."