Confirmed, Paris Hilton Agrees to Guilty Plea in Cocaine Arrest
September 21, 2010 (3:44 am) GMT
For possession of the illegal substance, the heiress will have to enter a year's probation, pay a fine and carry out 200 hours of community service.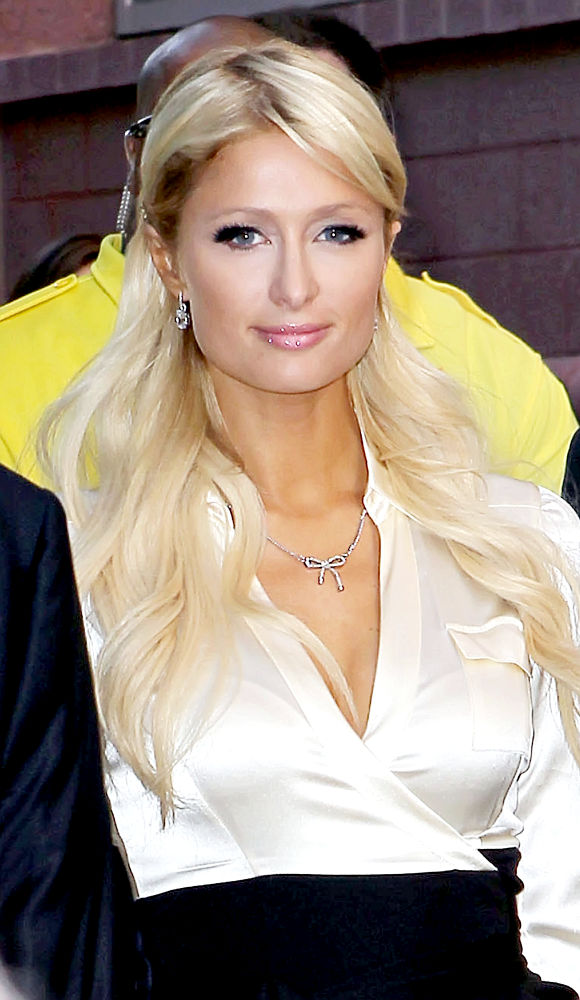 Officials in Nevada have confirmed Paris Hilton has agreed a plea deal which will see her sentenced to probation and community service following her arrest for cocaine possession in Las Vegas last month. The socialite was detained when a small bag of white powder fell out of her purse in front of a police officer and she was charged with felony drug possession after the substance was reportedly confirmed as cocaine.

Rumors surfaced last week which suggested Hilton had been offered the chance to avoid the maximum four-year jail term which comes with a felony drug charge by pleading guilty to two misdemeanors instead. And now Nevada's Clark County District Attorney David Roger has confirmed the hotel heiress has reached a deal with authorities which will see her sentenced to a year's probation, a $2,000 fine, and an order to carry out 200 hours of community service.

She will also complete a substance abuse program, but will serve a full year behind bars if she gets in trouble again. Roger tells the Las Vegas Review-Journal, "We fashioned a resolution which would give us complete control over her future. If she does not toe the line and stay out of trouble she will do one year in the Clark County Detention Center."

The deal reads, "Defendant shall stay out of trouble. Defendant agrees that an arrest for any charge, excluding minor traffic violations for which a citation is issued, shall result in the immediate termination of her probation and the execution of the suspended sentences."

Hilton is to appear in court in Las Vegas on Monday, September 20 to formally enter her guilty pleas to one drug-related misdemeanor and one charge of lying to a police officer.


More Paris Hilton News