Clint Eastwood Can't Wait to See Angelina Jolie's Directorial Debut
September 20, 2010 (9:56 am) GMT
The 'In the Line of Fire' star believes that Jolie will make a success when she steps behind the camera, saying 'She's a very intelligent gal. I know she'll do great.'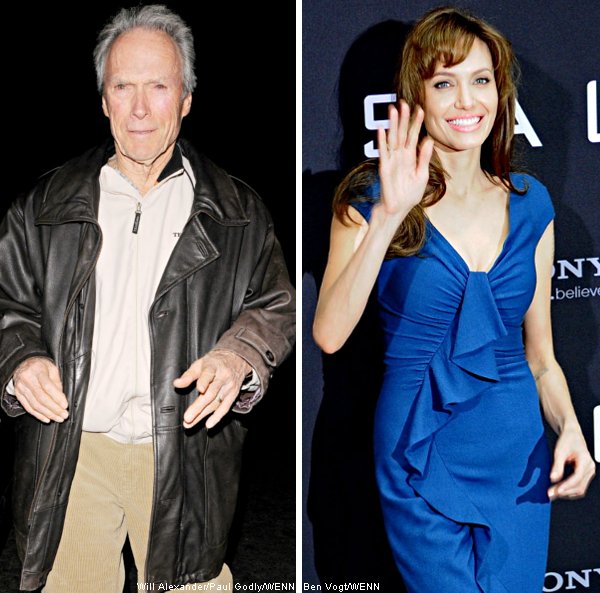 Clint Eastwood is "looking forward to seeing" Angelina Jolie's directional debut - because he's convinced she will make a successful transition from acting when she steps behind the camera. The brunette beauty is set to begin work on her film, about the war in Yugoslavia at the beginning of the 1990s, later this year and Eastwood, who directed Jolie in 2008's "Changeling", is excited about her new role.

He tells Access Hollywood, "She's a very intelligent gal. I know she'll do great... She has great a work ethic and she's very smart. I'm looking forward to seeing what she does."

And the actor/director has some words of advice for the budding movie-maker, saying "My advice for her is to get more sleep than the actors. And to have good management - know what you want and know what you are looking for and go after it."