Woody Allen Fears His New Movie Will Be Lost in Translation
September 17, 2010 (7:36 am) GMT
After changing his film title from 'The Uncertainty Principle' to 'You Will Meet a Tall Dark Stranger', the moviemaker says, 'Oddly enough, in foreign countries they don't have that phrase.'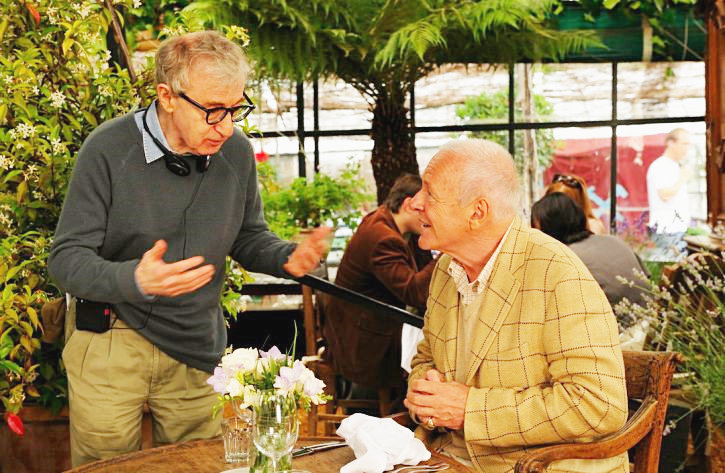 Woody Allen fears his new movie "You Will Meet a Tall Dark Stranger" will be lost in translation after learning the cliche, most often used by psychics and mediums, doesn't exist outside English-speaking territories. The moviemaker chose the title after fearing the original idea, "The Uncertainty Principle", wasn't "juicy" enough.

But now, as he prepares to release the dark romantic comedy, which stars Josh Brolin and Naomi Watts, he's having second thoughts. He tells WENN, "I was originally going to call the film 'The Uncertainty Principle' because all the characters were constantly searching for certainty, but I felt that would sound too much like homework to the audience and they would not show up. I felt 'You Will Meet a Tall Dark Stranger' was a juicier title."

"Oddly enough, in foreign countries they don't have that phrase. It's been a problem to translate the title in European countries because they don't have the cliche. It doesn't mean the same thing. In Russia, for example, I'm told the death figure, the grim reaper figure, the tall dark stranger is a woman! So 'You Will Meet a Tall Dark Stranger' certainly has no meaning there."