James Blunt 'Not Really Good' at Tweeting
September 17, 2010 (3:43 am) GMT
The singer is forced by record label to sign up to Twitter, but he finds 'the whole thing awkward.'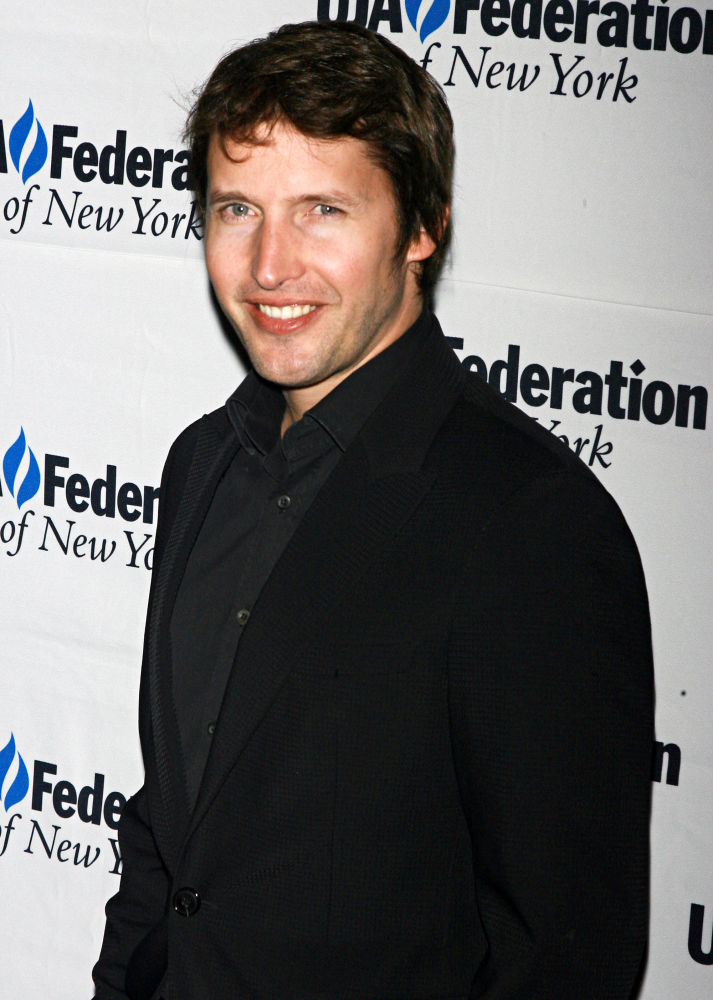 British singer James Blunt is unhappy with chiefs at his record label after they forced him to sign up to Twitter.com. The "You're Beautiful" hitmaker was told by bosses at Atlantic Records to join the microblogging website so he could communicate with fans ahead of the planned November release of his new album, "Some Kind of Trouble".

But Blunt isn't happy with the order - he hates the website. He says, "The record label want me to tweet, but I find the whole thing awkward. I've never tweeted before and I'm not really good at it - I feel pretty stupid. So pity me for having to do that."

James Blunt is not the only celebrity who has a problem with tweeting. Recently, John Mayer who is also a musician decided to stop using Twitter and delete his account for unknown reason.