Whoopi Goldberg Blasts Bosses of Facebook and Twitter for Failing to Protect Her
September 16, 2010 (8:23 am) GMT
The 'Sister Act' star is fuming after learning that site bosses have ignored her pleas to take action against pretenders, saying 'Somebody should protect me. They said they would, they haven't.'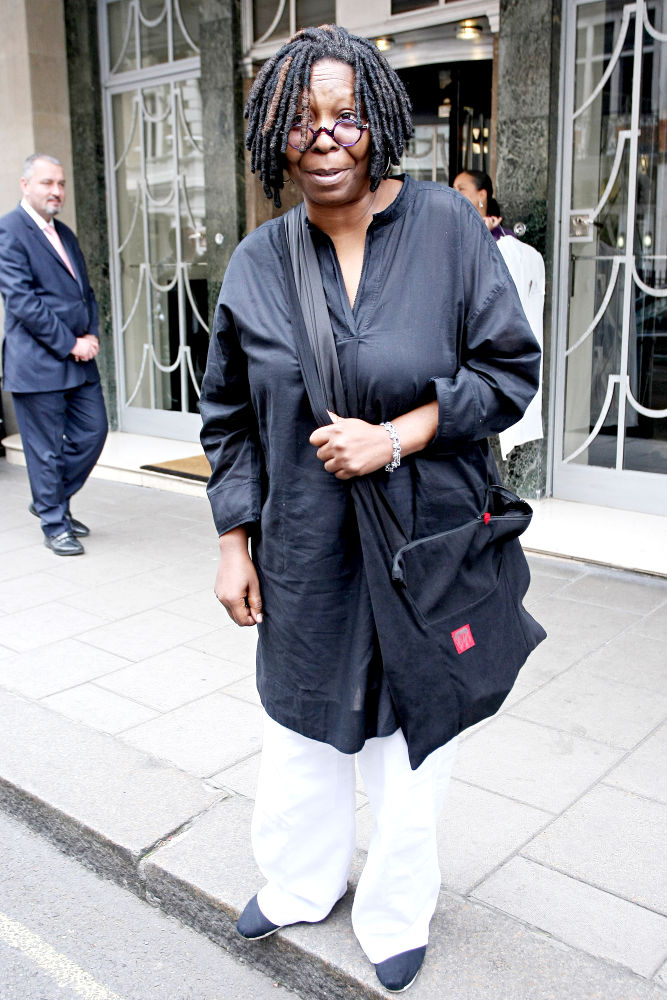 Whoopi Goldberg has blasted bosses of social networking websites Facebook and Twitter for failing to protect her against online imposters using her name. The "Sister Act" star has no interest in sharing details of her life online and she's fuming site bosses have ignored her pleas to take action against pretenders.

Warning fans on her U.S. daytime chat show "The View" on Wednesday, September 15, she said, "I am not on Twitter. I have no Facebook. And I'm saying this only because people keep coming up to me and saying, 'Oh my God, did you get that thing I sent you?' Because there's someone out there who's using my name."

"I am not on any of these things. Who ever is on these things is BS-ing (bulls**tting) you all, so don't write to her. Somebody should protect me. They said they would, they haven't. They showed their behind, I'm showing mine."