Miriam Margolyes Urges Women to Go Pink in October to Raise Awareness of Breast Cancer
September 16, 2010 (4:45 am) GMT
The star backs Breast Cancer Care's Pink Friday initiative, stating 'What we're asking people to do is during breast cancer awareness, which is in October, is to have a Friday do (party).'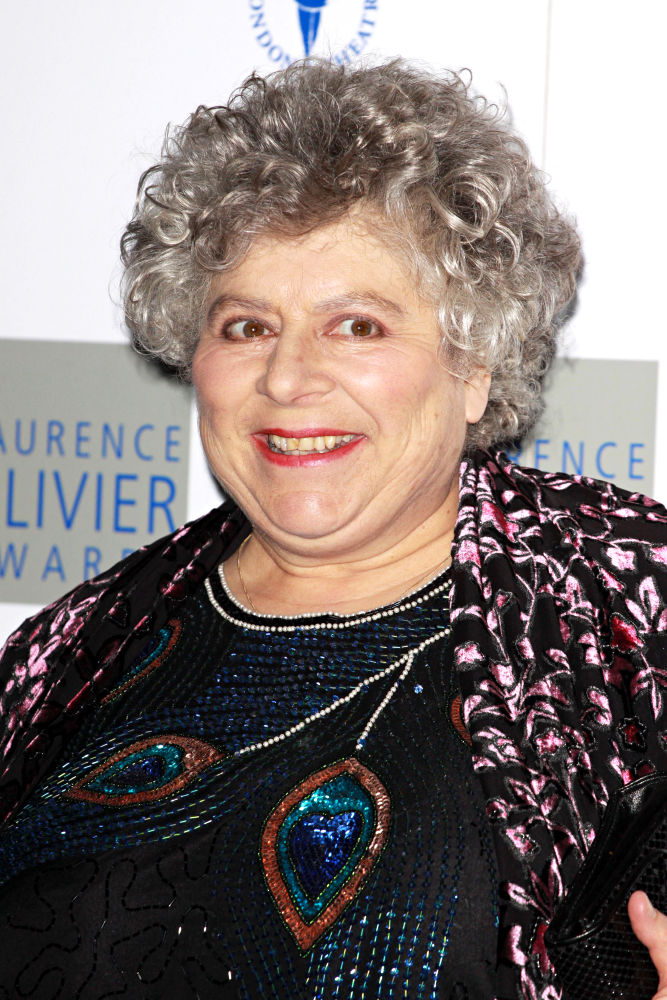 British actress Miriam Margolyes is urging women in the U.K. to hold parties with their girlfriends to mark breast cancer awareness month in October. Britain's females go pink every October to raise awareness of the disease, and the "Harry Potter" star is a keen supporter of the cause.

And she's backing Breast Cancer Care's Pink Friday initiative by urging women to party in the name of charity. Margolyes tells British TV show Loose Women, "I'm here to support Breast Cancer Care - because I've got two big ones and some people have to lose them because of that horrible illness."

"Did you know that one person is diagnosed every 11 minutes with breast cancer? This is a huge epidemic we have to face and deal with. The charity I support raises money to help people who have already been diagnosed... what we're asking people to do is during breast cancer awareness, which is in October, is to have a Friday do (party)."

"Have your friends round, raise money, tell pink jokes, wear fluffy pink knickers, eat pink cupcakes and just raise money for this wonderful charity."