Rod Stewart Insists He Is Fit to Be Daddy at 65
September 15, 2010 (6:57 am) GMT
His wife Penny Lancaster even adds that the rocker is 'fitter than the average 45 year old.'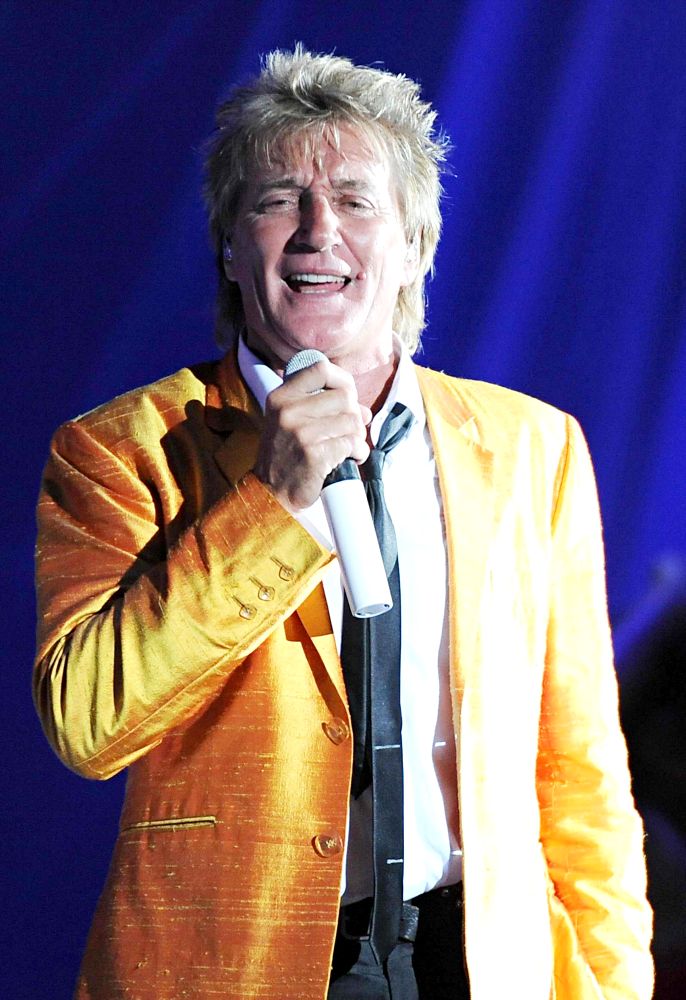 Rod Stewart has defended his decision to have another baby at 65, insisting he's "fitter than the average 45 year old." The rock legend will become a dad for the eighth time when his wife Penny Lancaster gives birth in March 2011, and the baby news has sparked criticism over his choice to play daddy again in his mid-60s.

But Stewart is adamant he has no plans of slowing down and he is "fit and healthy" enough to play dad one more time. He tells Britain's Hello! magazine, "I'm 65 and have no desire to retire any time soon as I love my career and, in that respect, I'm very lucky. I keep very fit and healthy and, with a young family, there's no holding me back."

Lancaster adds, "If people knew Rod like I know him, they'd know he's not like any other 65 year old. He has just done 39 shows in three months. Even the travel is tiring enough but he's got the energy of five people. All the tests he's had show he's fitter than the average 45 year old... The fact he has a younger wife and young children adds to his vibrancy and energy."


More Rod Stewart News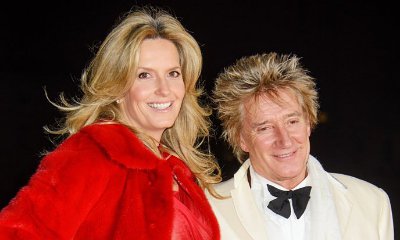 Rod Stewart And Wife Penny Lancaster Renew Wedding Vows