Malcolm McLaren's Son to Fight Over Father's Estate
September 14, 2010 (9:13 am) GMT
Joe Corre has ordered lawyers to dispute his late father's will, which reportedly mentions that McLaren left his estate to his longtime partner Young Kim.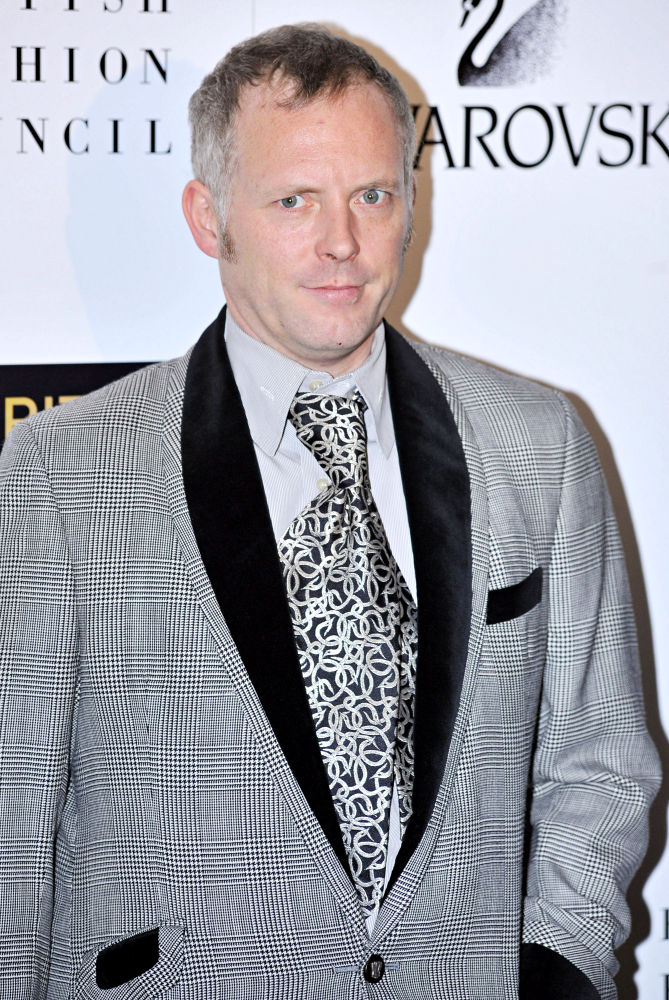 Malcolm McLaren's son is set to fight the late Sex Pistols manager's longterm girlfriend over his estate, according to U.K. reports. McLaren passed away in Switzerland in April this year after losing his battle with cancer.

It is believed he left his entire estate, thought be worth more than $1.5 million, to his partner of 12 years, Young Kim. According to Britain's Daily Mail, McLaren's son with designer Vivienne Westwood, Joe Corre, has ordered lawyers to dispute the will, which was allegedly made just before the 64 year old's death.

A source tells the publication, "In the will, Malcolm said that Joe should not be left a penny. Nothing. It all had to go to Young Kim." Corre, who co-founded lingerie brand Agent Provocateur, refuses to comment on the claims, telling the newspaper, "This is a sensitive family matter of which I have no further comment to make."