AnnaLynne McCord Confirms Dating Kellan Lutz, Feels Blessed
September 14, 2010 (6:49 am) GMT
Admitting that she and Lutz are an item, the '90210' star says, 'To have him actually come down with me and get right in there was amazing.'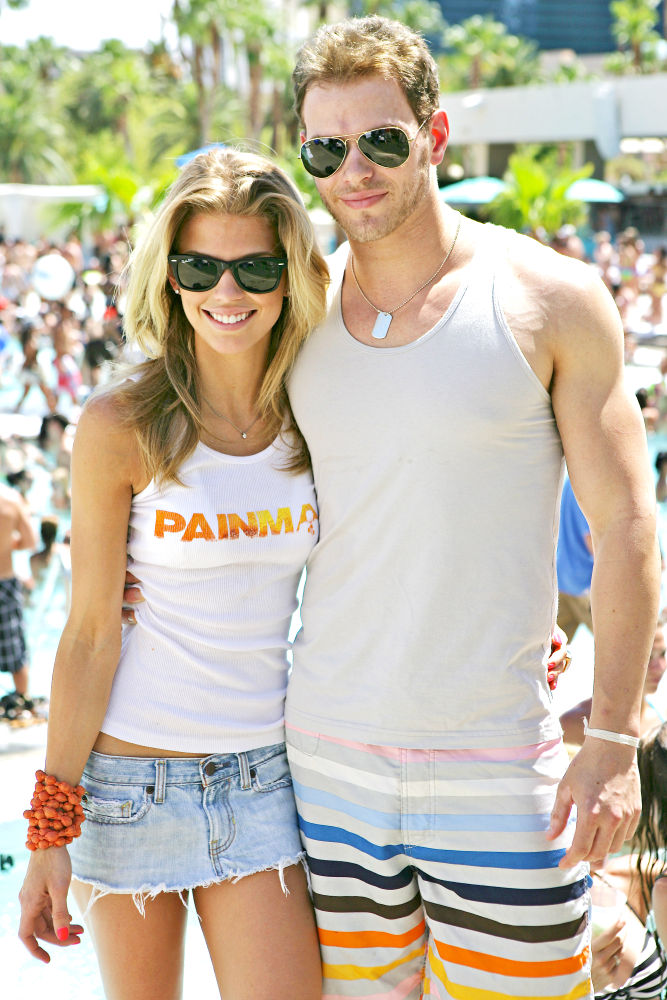 Actress AnnaLynne McCord has confirmed she's dating "Twilight" hunk Kellan Lutz, insisting she's blessed to have him in her life. The "90210" star reveals she has been dating Lutz for some time but they really bonded in New Orleans, Louisiana while building homes for charity the St. Bernard Project this summer.

She tells Parade magazine, "You know one of those moments when you're sitting across the room and looking at the person you're with? In this case, we were working across the room from each other and I was lining the baseboards with caulk and he was screwing something in the ceiling and I just kind of sat there on the floor and looked up at the man that I'm with and I was just like, 'This is all that I want'."

"I don't care if he ever does a movie the rest of his life. If he cares about this, then that is what I want. It means a lot to me," she adds. "It's hugely important to me that I'm with someone who shares my empathies and my heart, and I'm so blessed to have that. Just to have his support first of all was huge, but to have him actually come down with me and get right in there was amazing."

The couple, who briefly starred in "90210" together, has been coy about their romance but recently went public with a show of affection at McCord's 23rd birthday celebrations in Las Vegas in July.