Murderer of Juvenile's Daughter Sentenced
September 13, 2010 (8:36 am) GMT
Teenager Anthony Terrell, who shot his mother and two half-sisters including Juvenile's daughter, is given two life sentences.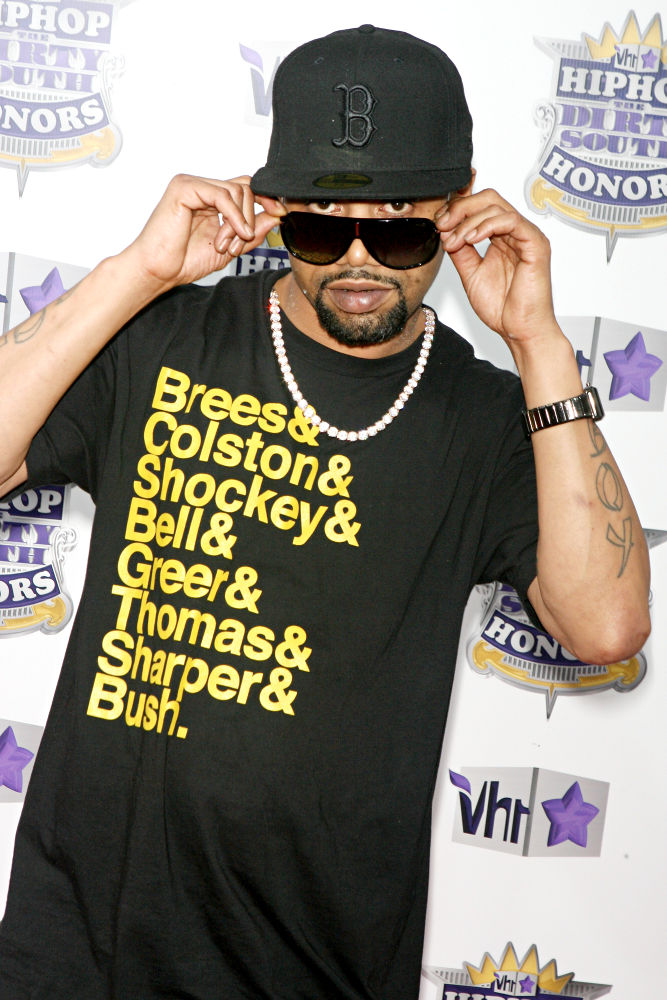 A teenager who killed rapper Juvenile's four-year-old daughter has been handed two life sentences. The hip-hop star was left devastated after little Jelani, his ex-girlfriend Joy Deleston and her other daughter Micaiah were fatally shot by Deleston's then 17-year-old son, Anthony Terrell, in February 2008.

According to reports, the carnage erupted following an argument between mum and son about Terrell inviting girls over to his house. He told the court he had planned to commit suicide after the murders, saying, "That night my plan was to take my own life, but in the end I was unable to shoot myself."

And on Friday, September 10, Atlanta Superior Court Judge Debra Turner handed Terrell two-life sentences for his brutal actions. Juvenile, real name Terius Gray, did not attend the hearing.