Floyd Mayweather, Jr. Caught Up in New Domestic Battery Case
September 10, 2010 (5:15 am) GMT
Police reportedly couldn't find Floyd Mayweather, Jr. after his girlfriend dialed 911 following the alleged incident.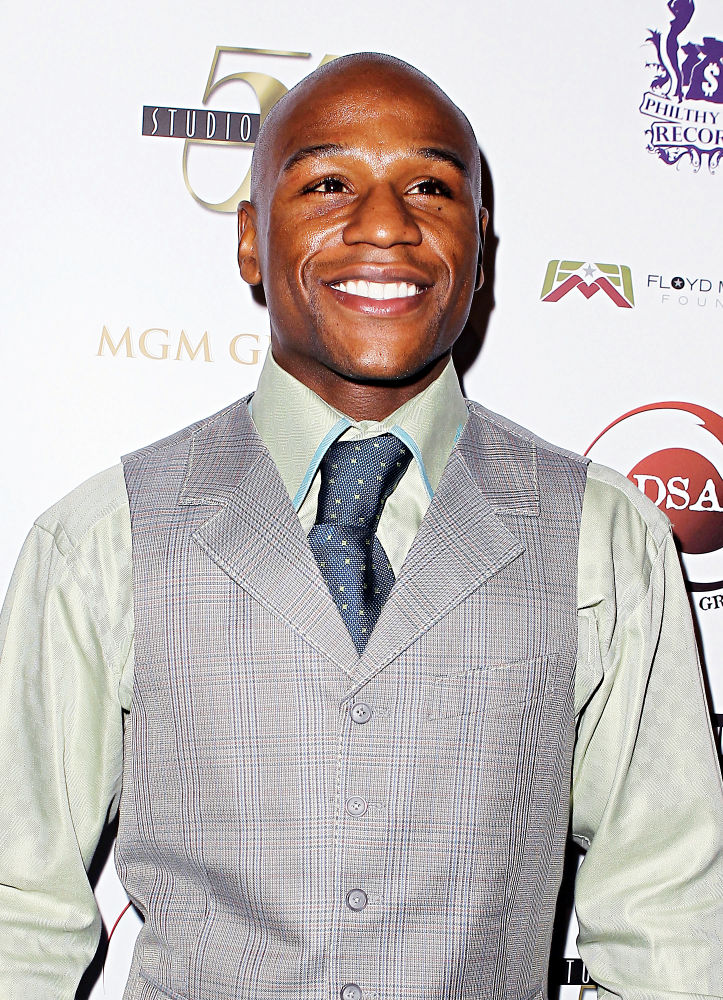 Boxer Floyd Mayweather, Jr. has been caught up in a domestic battery case in Las Vegas, after his girlfriend alleged he attacked her. Police officers were called to Mayweather, Jr's home early on Thursday morning, September 9 following a call alert from the fighter's girlfriend Josie Harris.

Law enforcement sources tell TMZ.com police were unable to find Mayweather, Jr. following the alleged incident, and are keen to interview him before determining if he will be arrested. Harris previously accused her boyfriend of punching and kicking her while she was seated in a car in Las Vegas in 2003. Charges were filed but dismissed in 2005 after Harris recanted her statement.

Earlier this week, Floyd Mayweather, Jr. was slammed over his racially charged and expletive-filled video attack of Manny Pacquiao. He has apologized for that.