Katie Holmes Not Ready to Have Another Child
September 9, 2010 (7:23 am) GMT
Insisting one child is enough for her to handle, Katie Holmes wants to focus on raising her daugther with Tom Cruise, Suri.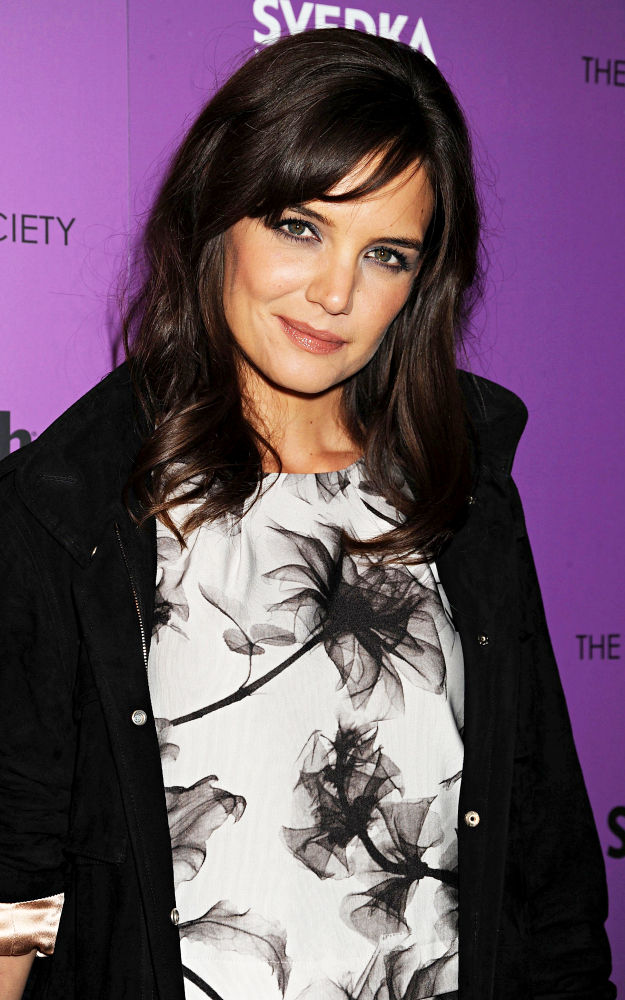 Katie Holmes has called on the media to stop speculating about her plans to have a second child - because she's putting off pregnancy for at least "a couple years". The "Dawson's Creek" star has been dogged recently by rumors she's expecting a little brother or sister for her and husband Tom Cruise's four-year-old daughter, Suri - and her spokesperson has continued to shoot down the claims.

Now Holmes is speaking out herself, insisting one child is enough for her to handle - for now. She tells America's Marie Claire magazine, "Maybe in a couple of years, but right now I want to make sure I'm really there for Suri. I'm the youngest in my family - my closest sister is five years older than me, and the next one is nine years ahead of me, so I was a bit of an only child, and I liked it! I liked having all of my mom's attention, and sometimes I think I still do."

Katie Holmes and Tom Cruise married in 2006.