Jane Fonda to Reveal Recent Cosmetic Surgery in New Book
September 8, 2010 (8:33 am) GMT
The actress will dish out her decision to go under the knife to look younger in a new book about aging, saying 'I can't write that book and not say I've had plastic surgery.'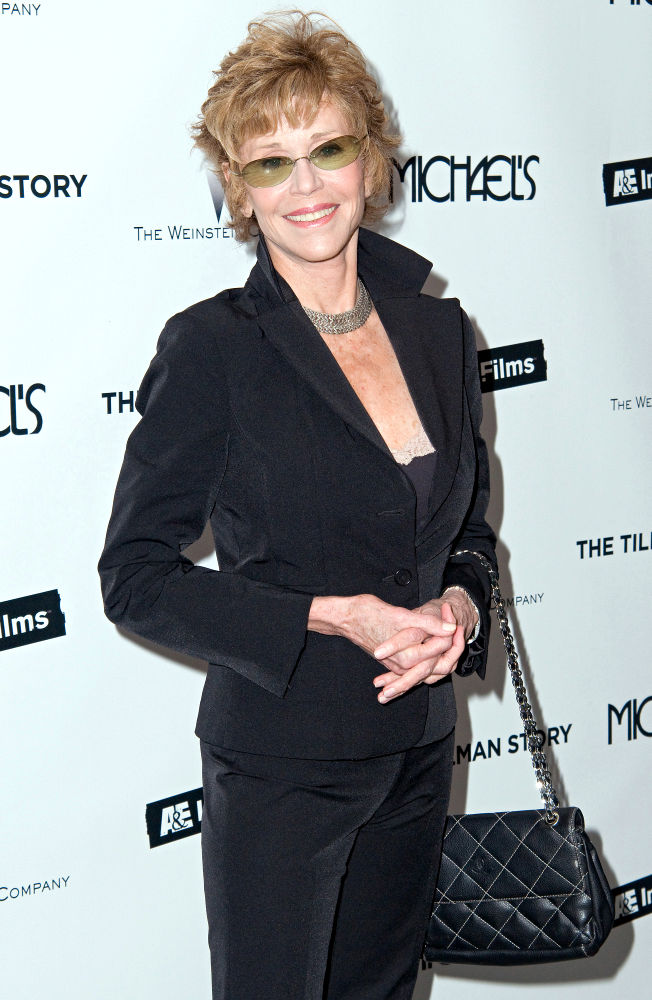 Jane Fonda is to reveal all about her recent cosmetic surgery makeover in a new book about aging. The actress and feminist insists she has nothing to hide after initially agonizing over her decision to go under the knife to look younger, and she hopes to be able to justify her actions in a new tome.

The "Barbarella" star tells U.S. news show "Entertainment Tonight", "I recently had plastic surgery; it was a hard decision to make and I decided if I'm gonna do it, I'm gonna tell the truth. I'm writing a book about aging; I can't write that book and not say I've had plastic surgery."

"I just decided it was for me; I didn't wanna have bags under my eyes that made me look tired." And she has her healthy lifestyle to thank for her general well being, saying "I'm careful about what I eat, I stay active, walk a lot. I have good genes."