Lawyer Denies Minka Kelly Had Meltdown During a Recent Flight
September 8, 2010 (8:32 am) GMT
An attorney for Kelly calls reports mentioning the actress freaked out after attendants banned her from cuddling her dog during take-off, 'ridiculous.'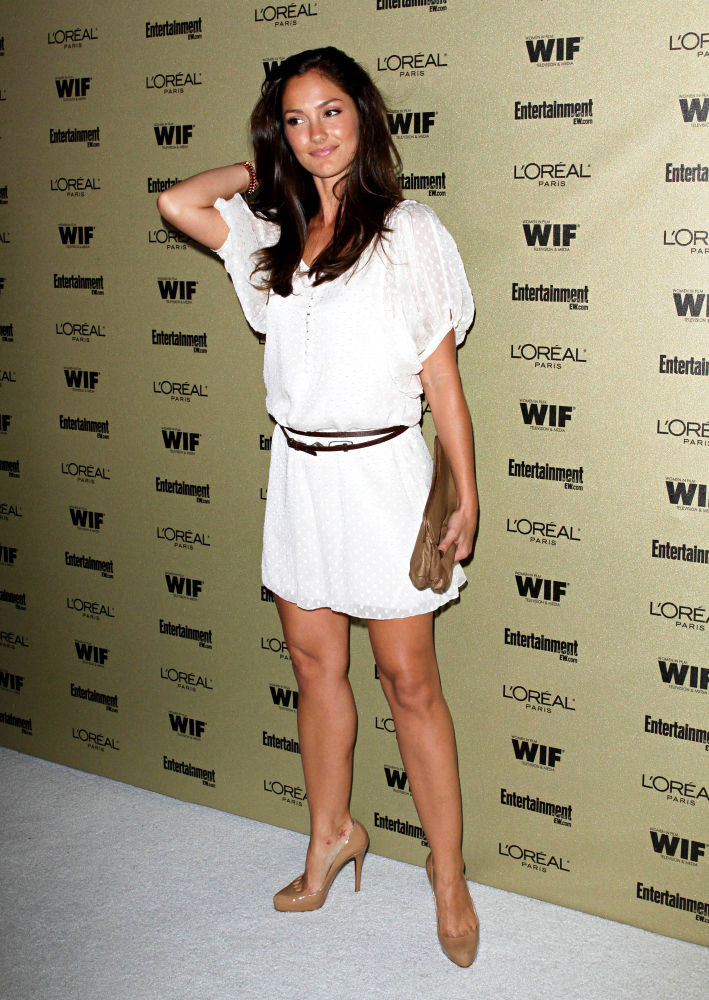 An attorney for Minka Kelly has dismissed reports the actress had a meltdown on a recent flight after attendants banned her from cuddling her dog during take-off. The "500 Days of Summer" star was said to have freaked out after she was told her pooch couldn't sit on her seat while flying from New York to Los Angeles on Tuesday, September 7.

Reports suggested that seven stewards were needed to calm Kelly down after the incident. But Minka's lawyer Marty Singer tells TMZ the story is "ridiculous".

The lawyer insisted Kelly was asked to leave her dog in the coach cabin during take-off and landing while she was sitting in first class - and that the star was fine with the request.