Samantha Ronson Mad at Partygoers for Spilling Drink on Her Turntable
September 8, 2010 (3:30 am) GMT
After a female clubber accidentally dropped drink near her workplace, the DJ shouted, 'If I'm gonna play for you, I think it would be common courtesy not to spill drinks on my table.'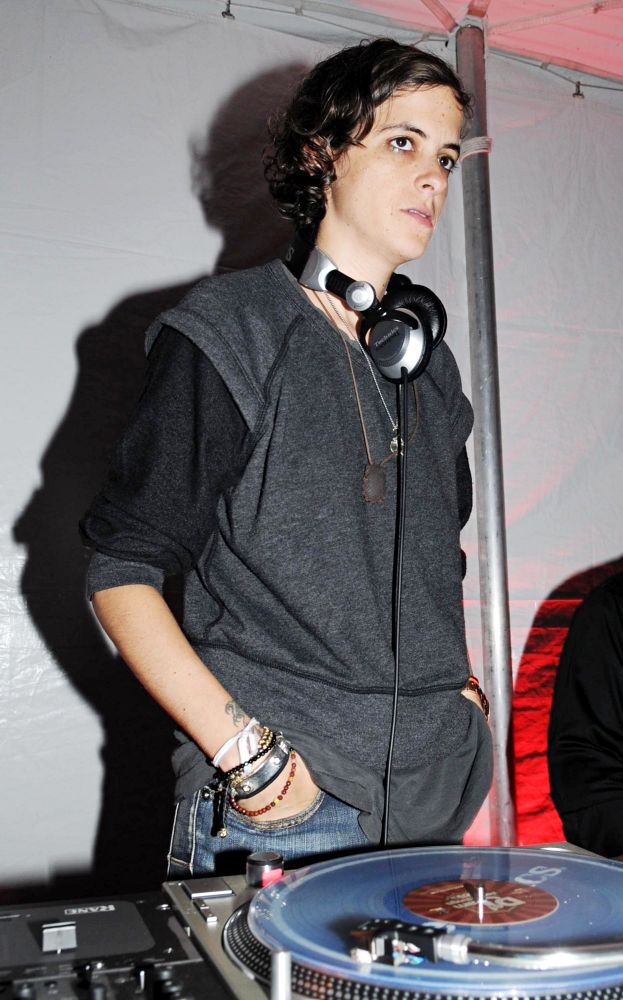 DJ Samantha Ronson was left fuming while spinning tunes at a party in the Hamptons, New York on Sunday, September 5 after a reveller spilled a drink on her turntable. The beatmixer was playing at the Georgica Blue&Cream bash in East Hampton when a female clubber accidentally dropped her drink near Ronson's workspace - prompting the DJ to stop the music and berate partygoers.

According to New York Post gossip column PageSix, she shouted at the crowd, "If I'm gonna play for you, I think it would be common courtesy not to spill drinks on my table. I thought this would be obvious but apparently not!"

Samantha Ronson recently got entangled in a vicious dog attack after her pet bulldog killed a small Maltese dog and attacked the dog's owner. She faced an investigation from officials at the County Department of Animal Care & Control though she was not with her pet, Cadillac, during the incident.