Shooting for Terry Gilliam's 'Don Quixote' Delayed Due to Financial Problem
September 7, 2010 (4:23 am) GMT
The helmer admits that the financing for the movie had collapsed more than a month ago that he has not set the cameras to roll as scheduled.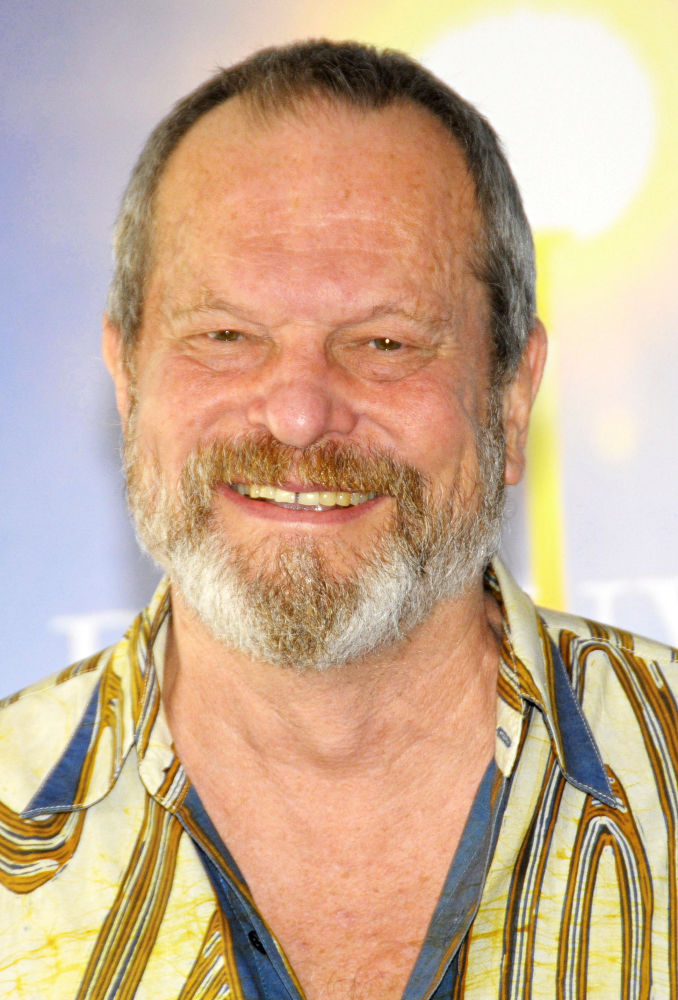 Director Terry Gilliam has opened up about the extent of the "financial hiccup" which has threatened to derail plans for his troubled Don Quixote movie, confessing the investment completely "collapsed" earlier this summer. The filmmaker has spent more than a decade trying to get the picture into production but the project has been dogged by disasters from the outset.

He revived the movie, originally titled "The Man Who Killed Don Quixote", earlier this year, casting "Star Wars" actor Ewan McGregor to take over from first choice Johnny Depp, who was forced to quit the job due to scheduling conflicts after the initial string of delays. Robert Duvall is set to replace French star Jean Rochefort as Quixote.

However, in August Gilliam revealed "Don Quixote" had been thrown into jeopardy once again, claiming the latest setback was down to a "little financial hiccup". Now the director has revealed the trouble facing the project is a lot more serious than he let on.

He tells Variety, "The financing collapsed about a month and a half ago... The plan was to be shooting Quixote right now." But Gilliam insists the movie will still be made.

He says, "Robert Duvall is Quixote, Ewan McGregor is also there, and we are looking for new financing right now." He adds, "Don Quixote gives me something to look forward to, always. Maybe the most frightening thing is to actually make the film."