McFly's Music Video Banned in U.K. Due to Nudity
September 7, 2010 (3:00 am) GMT
Disappointed Harry Judd complained of the new edit of the music video, 'We definitely like the banned version a lot more.'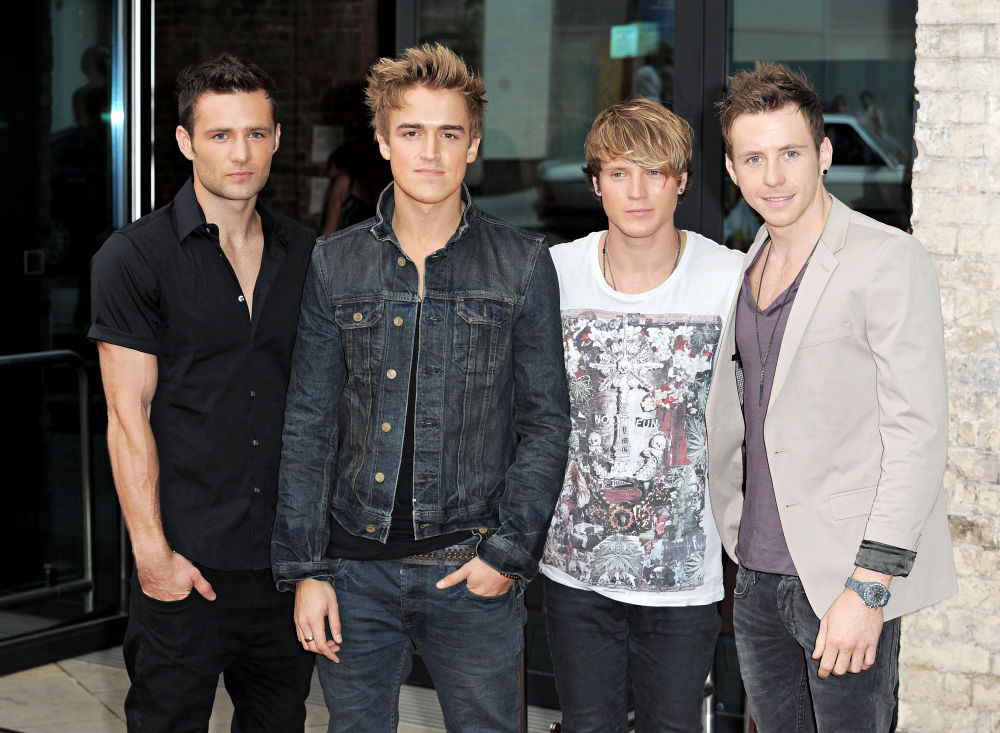 Boyband McFly had to remake the promo for their comeback single "Party Girl" - after broadcasting bosses in the U.K. banned the video from TV over its graphic content and nudity. The "Obviously" stars released the new track this week, which is their first single since 2008's "Do Ya/Stay With Me".

But the promo, which features explicit scenes of flesh-eating vampires and bandmember Harry Judd partially nude, had to be re-cut to overcome a TV broadcast ban. Speaking about the new edit, Judd says, "We definitely like the banned version a lot more. There is a lot more nudity."

The same thing also happened to Ciara earlier this year. BET refuses to air a music video for her single "Ride" unless it is edited.