Stevie Nicks Working on First Solo Album in a Decade
September 6, 2010 (3:37 am) GMT
Been absent from releasing an album since the '90s, the vocalist of Fleetwood Mac is teaming up with Dave Stewart and Glen Ballard.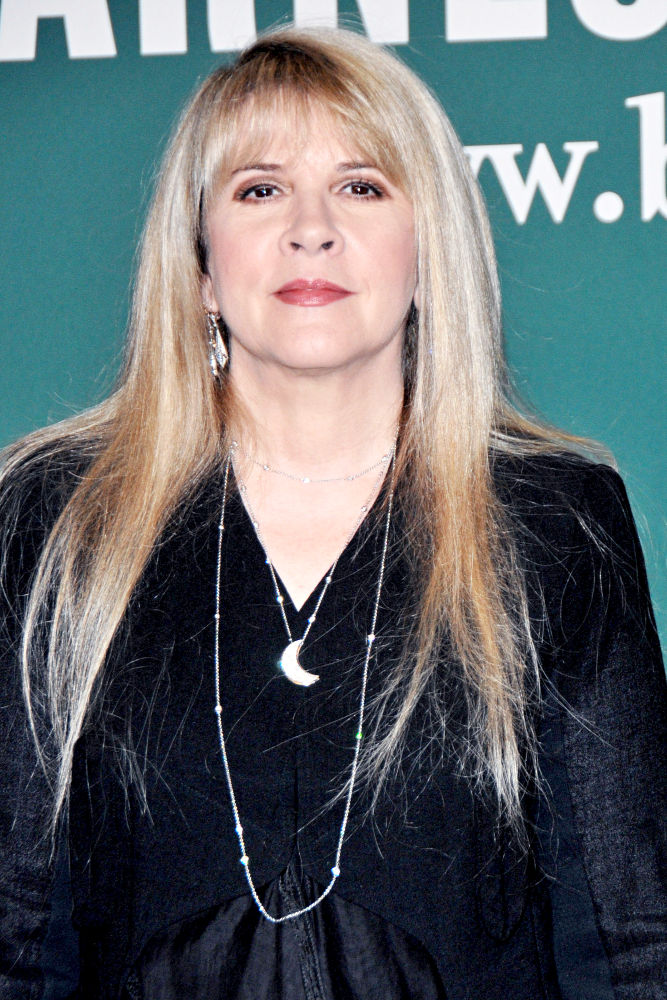 Fleetwood Mac singer Stevie Nicks is recording her first solo album in almost a decade with former Eurythmics star Dave Stewart. The Brit has become Nicks' new writing partner and the pair has teamed up with revered producer Glen Ballard to cut tracks for an album release next year.

"The Landslide" singer tells Rolling Stone magazine, "At a certain point, I'm going to get too old for this, but making this album really shows that I'm not done yet."

She also admitted to have never been excited by a project like this since the 1981 "Bella Donna". She hopes to release the effort next year around March and it will include "rock & roll reminiscent of her best solo work."


More Stevie Nicks News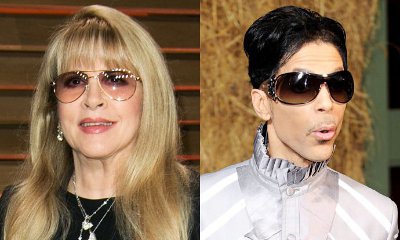 Stevie Nicks Thinks 'Isolated' Prince May Have Committed Suicide