James Morrison Grieving Father's Death
September 6, 2010 (3:29 am) GMT
His dad Paul Catchpole who had long been battling alcohol addiction was found dead outside his home.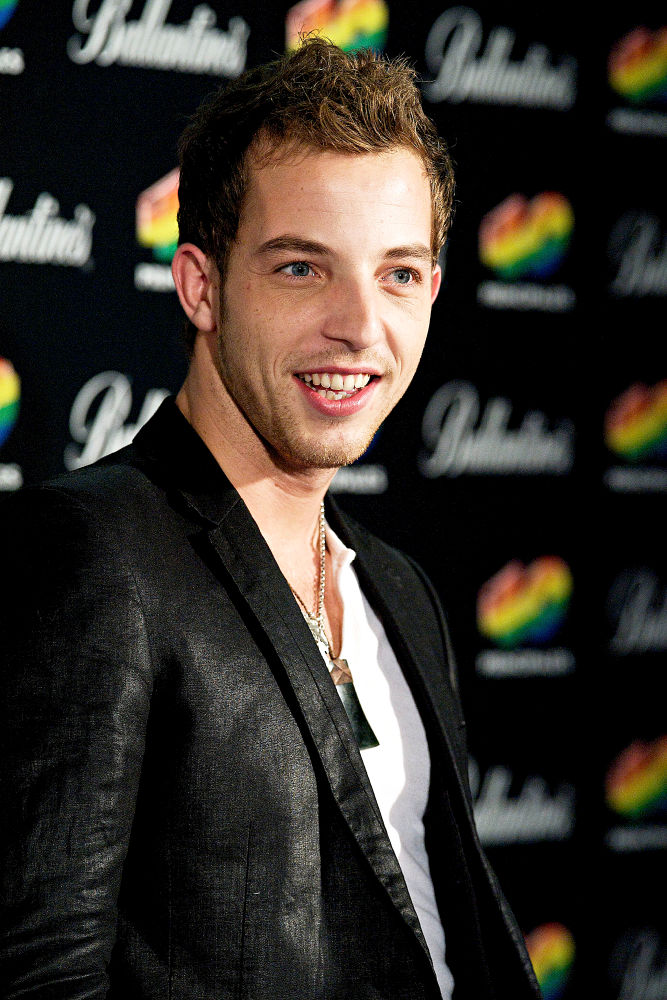 Singer James Morrison has been left devastated following the death of his father. The "You Give Me Something" hitmaker's dad Paul Catchpole, 60, was discovered slumped in a street near his home in Warwickshire, England but he passed away before paramedics could get him to a hospital.

Morrison has canceled a scheduled concert in New York so he can fly home for his dad's funeral on Monday, September 6. The singer has previously spoken of his dad's battle with alcohol addiction, admitting he would call him every week to "check if he's still alive".

A spokesperson from the singer's record company tells Britain's Daily Mail, "James is devastated. This came out of the blue."