Mark Ronson Joined 'Glee' Group, Calling It 'Embarrassing'
September 2, 2010 (2:35 am) GMT
When he was younger, Mark Ronson sang in a 'Glee'-style choir which he described 'really cheesy vocal group called The Vocal Jazz Ensemble.'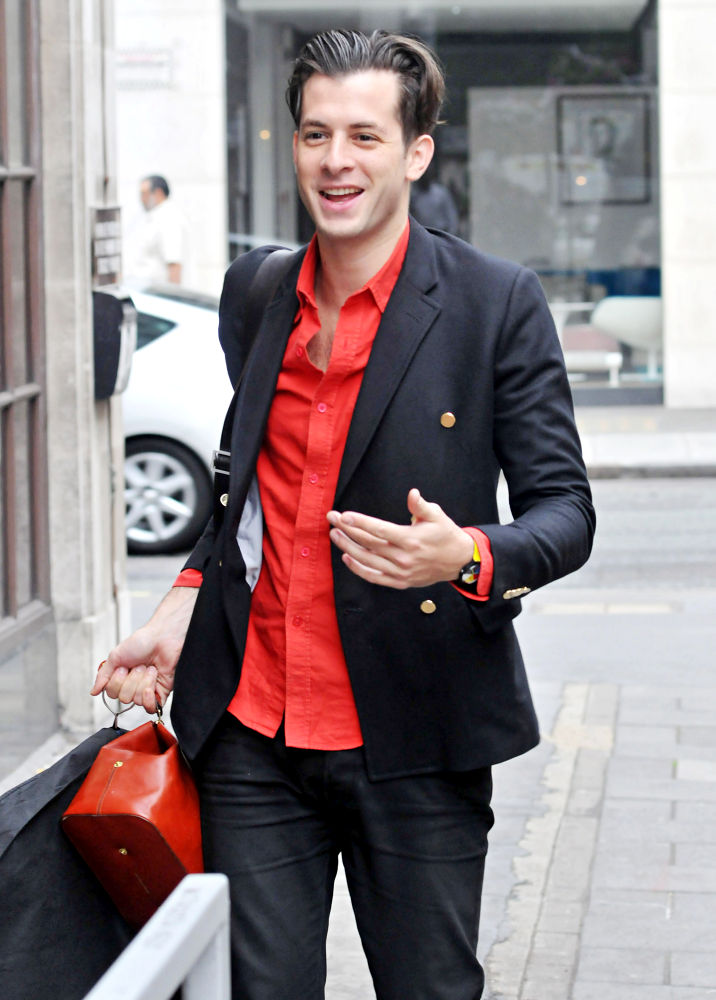 Music producer Mark Ronson sang in a "cheesy" "Glee"-style choir in high school. The Grammy-winning star admits he is a big fan of the all-singing, all-dancing TV show as it reminds him of his days in an "embarrassing" choral group when he was younger.

He tells Britain's The Sun, "I sang in this really cheesy vocal group called The Vocal Jazz Ensemble. It was like Glee, with less smiling and dancing." The producer insists he isn't holding out hope for a cameo role in Glee, but was proud to hear his hit track "Rehab", which he produced for Amy Winehouse, immortalized in the show.

He adds, "I don't think anyone knows who I am in Glee to warrant a cameo but they did do Rehab in the first episode which was a real kudos."