Joan Rivers Slams 'DWTS' Producers for Not Asking Her
September 1, 2010 (6:27 am) GMT
The comedienne is very upset after learning that producers of TV talent show 'Dancing with the Stars' ignored her interest in the show, stating 'They can go f**k themselves!'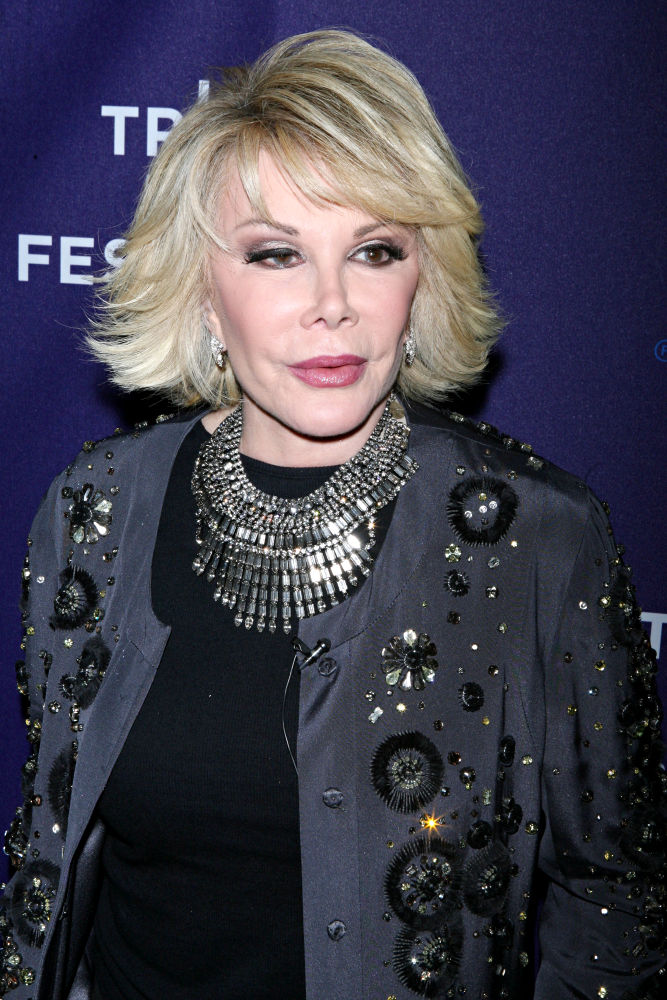 Joan Rivers has fired off at producers of TV talent show "Dancing with the Stars" after they ignored her interest in the show. The comedienne was hoping to be asked to be a contestant on the new season of the program, which was announced on Monday, August 30, but reveals she never received a call.

She tells E! Online, "They've never asked me, so they can go f**k themselves!. I certainly fall into their old lady category. I would do it for the exercise. Making yourself dance everyday for six hours a day I think would be so great."

The Situation of reality show "Jersey Shore" and daughter of ex-vice presidential candidate Sarah Palin, Bristol Palin, have been announced as the contestants to join the 11th season of the show.