'I Love You Phillip Morris' Finally Gets Release Date
August 28, 2010 (3:28 am) GMT
The financial feud between executives of French Film studio EuropaCorp is resolved, the movie starring Jim Carrey is now to hit U.S. theaters on December 3.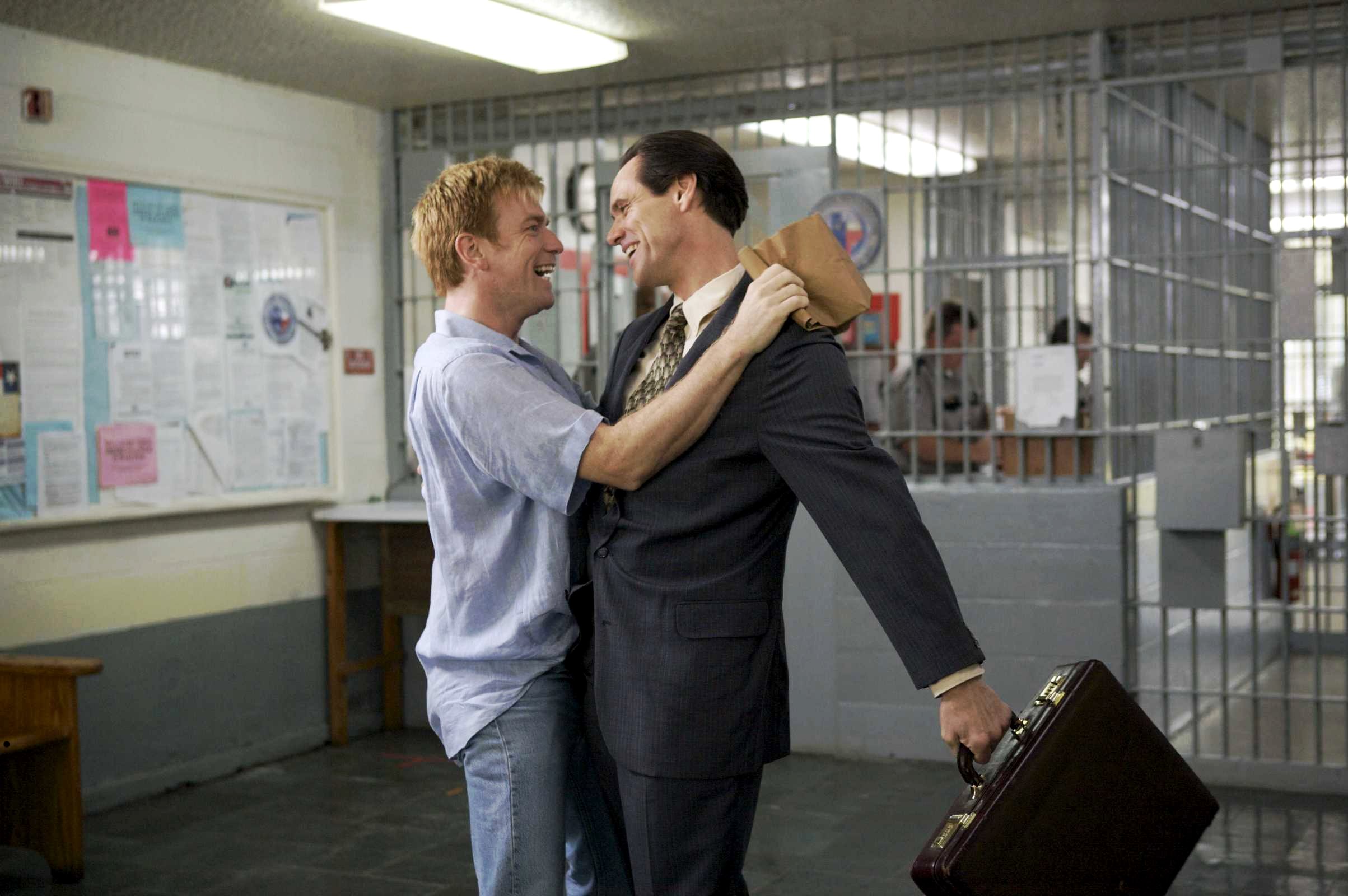 Jim Carrey and Ewan McGregor's heavily delayed film "I Love You Phillip Morris" is finally set to hit U.S. cinemas following the resolution of a long-running legal battle over the movie. The comedy tells the story of a married man, played by Carrey, who discovers he's gay and embarks on a crime spree which lands him in jail where he falls in love with a fellow inmate, played by McGregor.

The film has been hit with a series of delays as movie bosses became embroiled in legal wrangling over the film's finances, but a lawsuit between executives at French film studio EuropaCorp, which produced the picture, and bosses at distribution firm Consolidated has now been resolved. The American release rights have been sold to a distribution company and the movie has been given a release date of December 3.

Howard Cohen, co-president of Roadside Attractions, the company which acquired the rights, tells Deadline.com, "This is a film that everyone has been talking about and we're thrilled it became available again."