Cee-Lo: 'F**k You' Is Not About Any of My Ex-Girlfriends
August 28, 2010 (2:48 am) GMT
Insisting the foul-mouthed song is not about a specific girl, Cee-Lo says, 'I doubt anyone will be taking this personally.'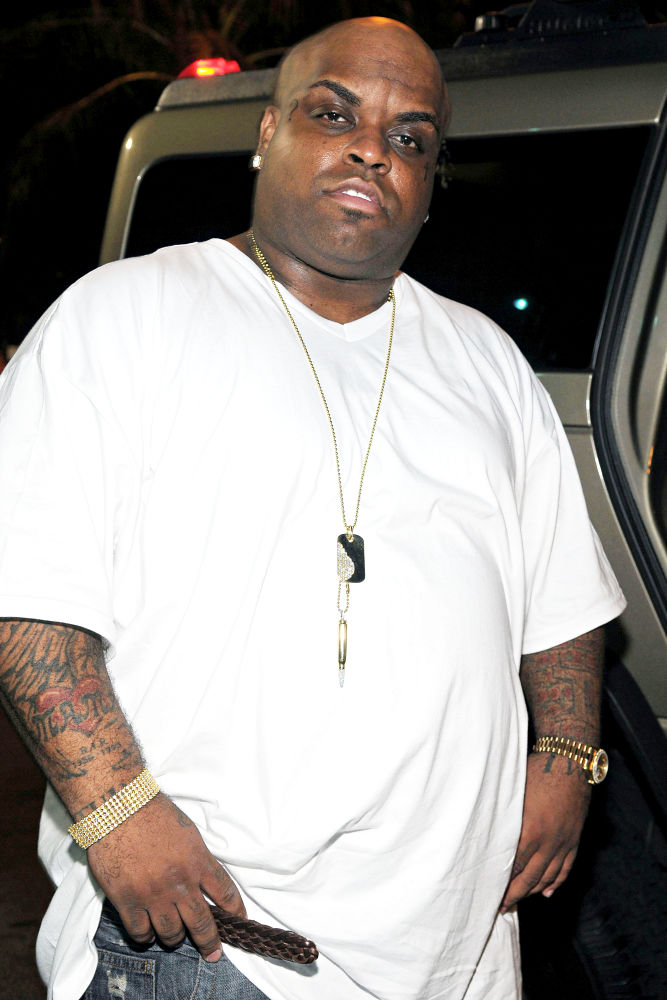 Gnarls Barkley singer Cee-Lo has warned his ex-girlfriends not to be offended by his new online track - insisting the expletive-ridden song is not aimed at any of his former lovers. The "Crazy" hitmaker posted a new solo tune, "F**k You", on YouTube earlier this month and it has since become a viral hit, attracting more than two million views and featuring on 4,500 independent blogs.

In the lyrics, Green hits out at a mystery gold-digging ex-partner in a foul-mouthed rant - but Green is adamant the song is not about a specific girl. He says, "I doubt anyone will be taking this personally. It's a bit of an out-of-body experience but it stems from a truth. We've all been through trial and error and had relationships which make you want to scream out in a profane way."

"It is a fictitious account of something true for everyone. I hope I'm not ruining the song by saying it's not completely personal."