'Power Rangers' Actor Comes Clean About Sexuality
August 27, 2010 (4:49 am) GMT
David Yost has come out as a gay and revealed that he was treated bad on the set of 'Mighty Morphin Power Rangers' because of his sexuality.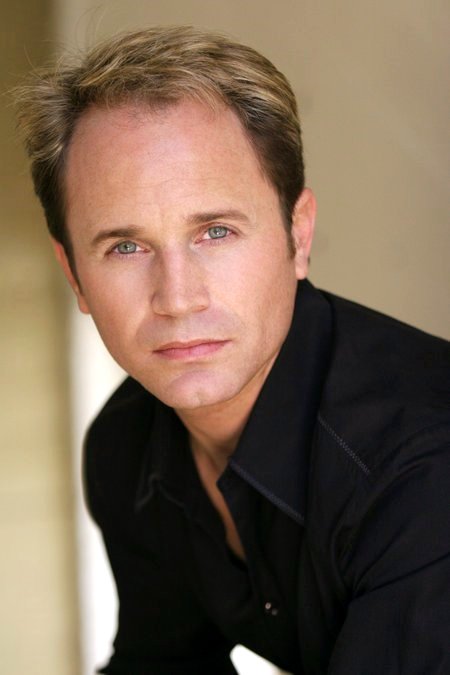 Actor David Yost has ended years of speculation surrounding his sexuality by 'coming out' as gay - and he's taken aim at the creators of U.S. TV series "Mighty Morphin Power Rangers" for discriminating against him. The star, who played Blue Ranger Billy Cranston from 1993 to 1996 and in a 1995 feature film, reveals to nopinkspandex.com he eventually quit the show because he was constantly harassed for being gay.

And Yost, now 41, says his treatment was so bad he suffered a nervous breakdown and struggled to accept his sexuality following his departure. He says, "I was called f**got one too many times (by the show's) creators, producers, writers, directors."

"I know that my co-stars were called in a couple of times to different producers' offices and questioned about my sexuality, which is kind of a humiliating experience to find that out." Yost quit Hollywood for several years following his departure but recently went back to work and has completed a new 2010 film, "Degenerate".