Linkin Park's Mike Shinoda Scares Himself With Work Ethic
August 26, 2010 (3:14 am) GMT
He admits being a workaholic, saying he saw a footage from the band's documentary which made him realize he is obsessed with his work.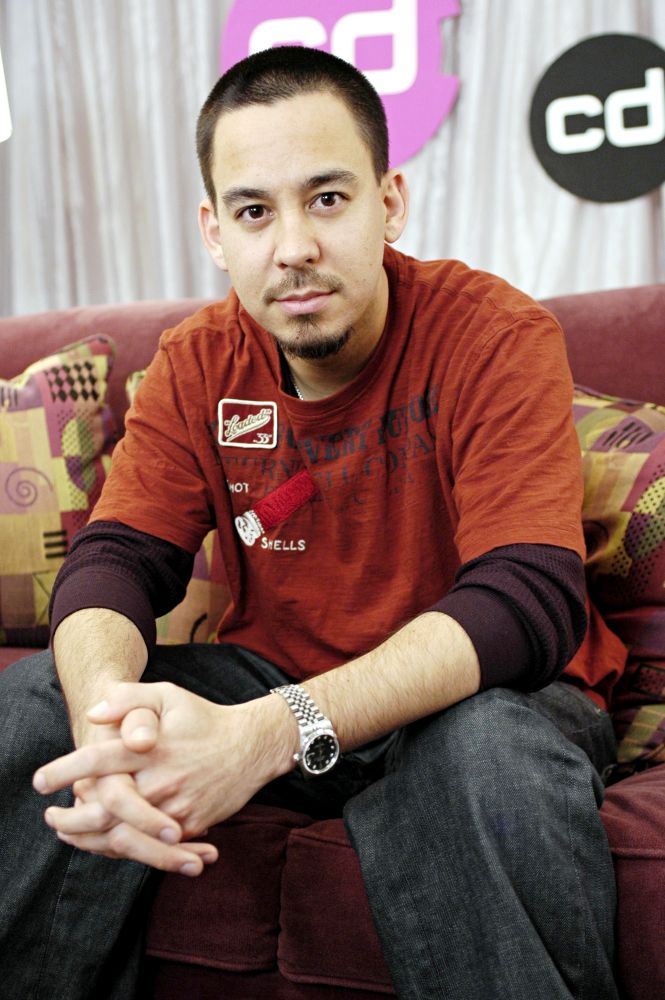 Workaholic rocker Mike Shinoda struggles to relax during breaks from his Linkin Park duties - and insists he's "afraid" of his own endless energy. Shinoda admits he rarely enjoys having free time to rest and instead keeps himself busy by painting for his art exhibitions and writing material for the "Crawling" hitmakers or for his other musical side project, Fort Minor.

And the star reveals he is often surprised by his seemingly limitless energy. He tells Britain's Kerrang! magazine, "I'm definitely not very laid-back. A couple of the guys (in the band) actually try to get me to focus more on relaxing. I tend to stay in work mode."

"I worry that makes me sound neurotic or crazy. I don't think I'm crazy. I don't really golf, I don't like television, I don't get out to the movies often, so the studio is where I spend most of my time. The studio and doing my art..."

"I saw some footage recently. We were filming a documentary for the making of the (Linkin Park) album (A Thousand Suns) and some of the footage made me afraid of myself. I was watching it going, 'Dude, you are crazy! You are obsessed'."


More Linkin Park News