Paul Weller Thinks Royal Honor From the Queen Is 'Silly'
August 25, 2010 (3:11 am) GMT
The former The Jam frontman says no when once offered the royal title and has no regrets over his decision, insisting he doesn't 'understand all that.'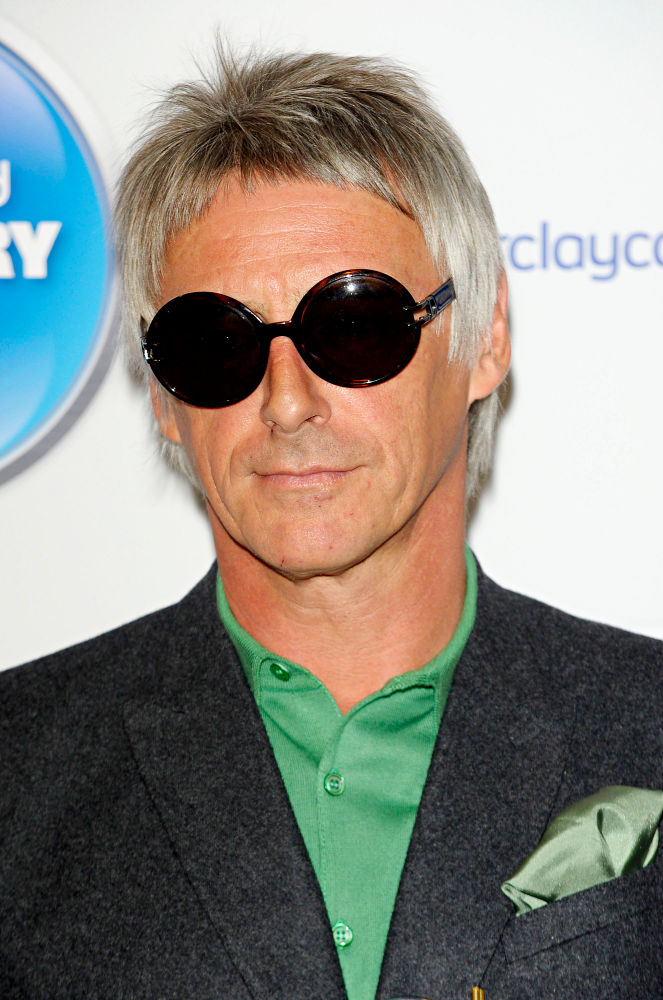 Paul Weller once turned down a notable award from Britain's Queen Elizabeth II, branding the honor from the royal "silly". The former The Jam frontman has revealed he was to be saluted by Her Majesty for his illustrious music career but he declined the offer.

And Weller admits he has no regrets over his decision - because he has no interest in the Queen's honors. He says, "I have turned it down, yeah. About two or three years ago they offered me some silly title but I managed to turn that one down. I don't understand all that."

Contrary to the royal honor which he claimed "silly," Paul Weller considers Mercury Music Prize nomination which he receives for his 10th solo album "Wake Up the Nation" is "very pleasantly surprised." He said, "It's just nice for the album to get some more recognition really. I wouldn't have thought [I'll win it] really because it normally goes to some unknown person doesn't it?"