Jamie Cullum Doesn't Agree With the Use of Auto-Tune on 'The X Factor'
August 24, 2010 (8:30 am) GMT
The singer has spoken his thought about the debate over the technology on the talent search, saying 'I think if you Auto-Tune everything, for me, I lose interest in it.'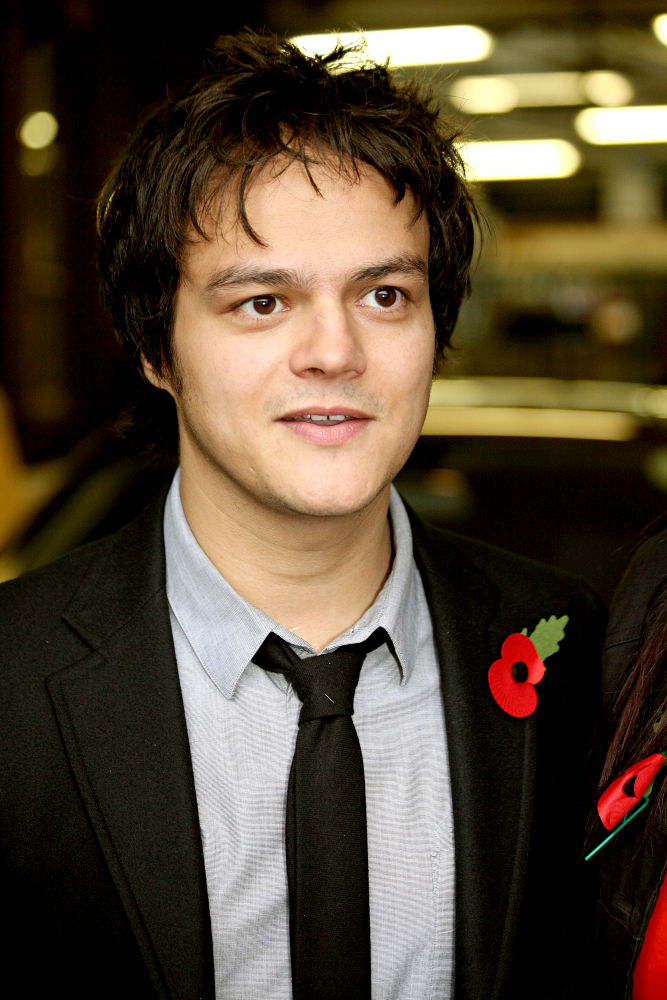 Jamie Cullum has waded into a debate over the use of Auto-Tune in Simon Cowell's "The X Factor" - insisting the technology should not be used to correct contestants' vocals. The TV talent contest, which saw its seventh series launched in the U.K. on Saturday, August 21, has been mired in controversy after viewers realized several hopefuls had their vocals enhanced by computer.

Producers admitted using Auto-Tune to correct off-key singing but they insist it was only applied in the editing suite after the auditions took place, to enhance the sound for TV viewers. And now Cullum has spoken out against the technique because he prefers to hear the singer's "character".

He tells Britain's The One Show, "It's this whole perception of what you think music's supposed to be. I mean I don't personally think it's always about singing perfectly in tune. I think you listen to all the great recordings of all time, you know, Bob Dylan doesn't always sing in tune but he sounds like himself."

"It's all about getting character in a voice and I think if you Auto-Tune everything, for me, I lose interest in it."