Preliminary Hearing for Michael Jackson's Physician Set for January 2011
August 24, 2010 (6:29 am) GMT
Family of the late King of Pop have to wait until next year, January 4, to know whether or not judge will send Dr. Conrad Murray's case to trial.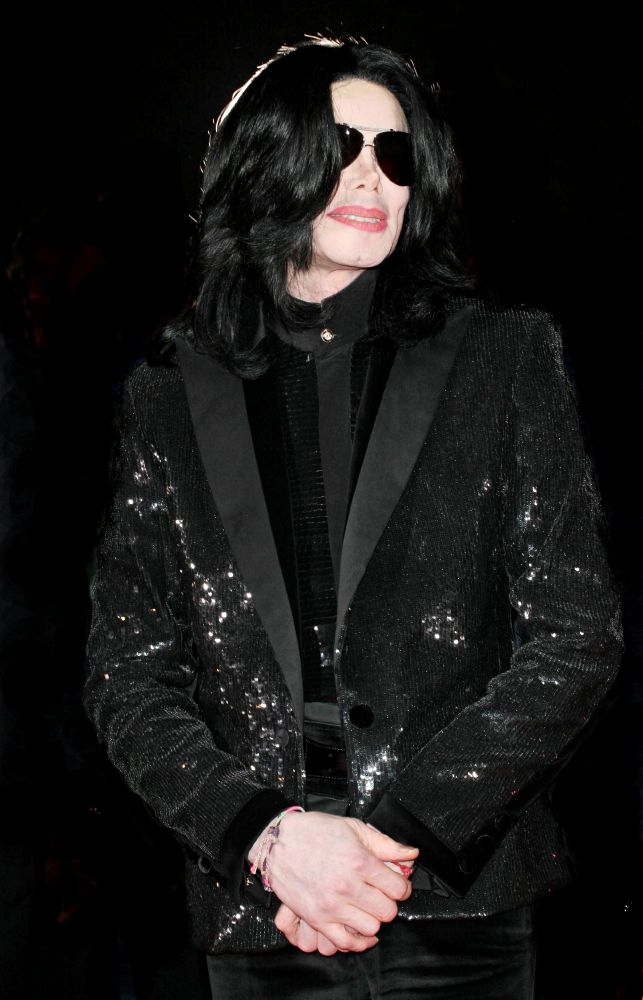 Michael Jackson's family will have to wait until next year to find out whether the pop star's physician will face a trial and possible jail time for administering the anesthetic that killed the King of Pop - the preliminary hearing has been set for January 4, 2011.

Dr. Conrad Murray attended Monday's, August 23 brief session at Los Angeles Superior Court, where Judge Michael Pastor scheduled the hearing for the New Year. At that hearing, Judge Pastor will rule whether or not to send Murray's case to trial.

The 57-year-old medic has pleaded not guilty to one count of involuntary manslaughter. Jackson's mother Katherine and his father Joseph joined various family members in court for the judge's decision.

Murray's attorneys have stated that the doctor did not give Jackson anything that should have killed him.


More Michael Jackson News